22 April 2019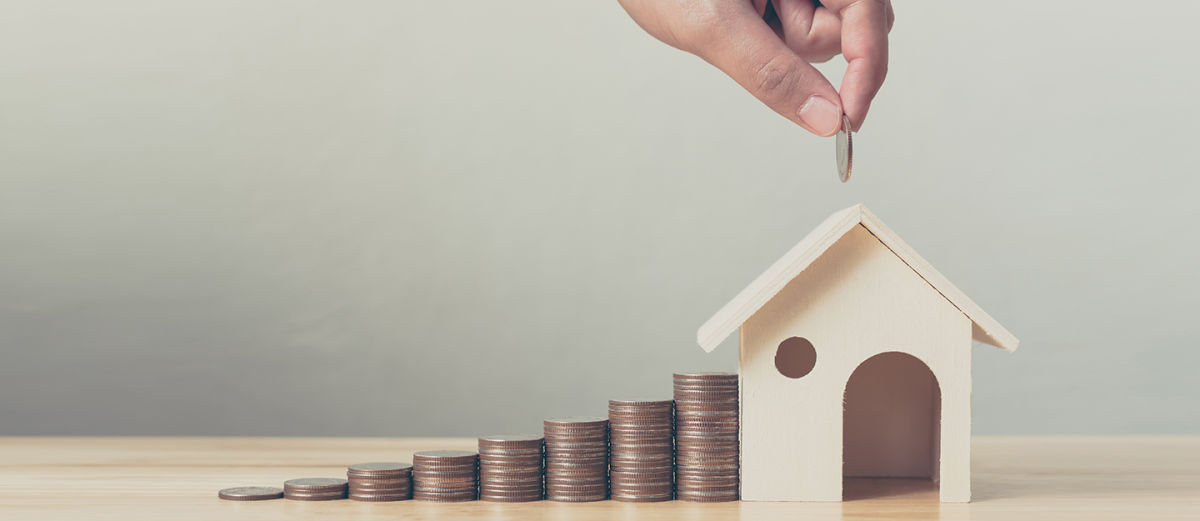 With a growing economy, sound political infrastructure, and lucrative returns on property investment, Dubai is a haven for those looking to put down their hard-earned money in the real estate sector. Off-plan properties, in particular, enjoy an immense popularity in the region amongst property buyers. Thanks to freehold properties opening to expats back in 2002, the Dubai real estate market has since garnered a lot of interest from potential local and international buyers. Sales of Dubai off-plan properties hit a 9-year high in 2017, with over 25,000 units sold. The trend seems to continue well into 2018 with more launches and announcements coming in from the real estate sector. We give you 5 reasons to take this feasible route into the real estate market and invest in off-plan properties in Dubai.
1. LOWER PRICES & FLEXIBLE PAYMENT PLANS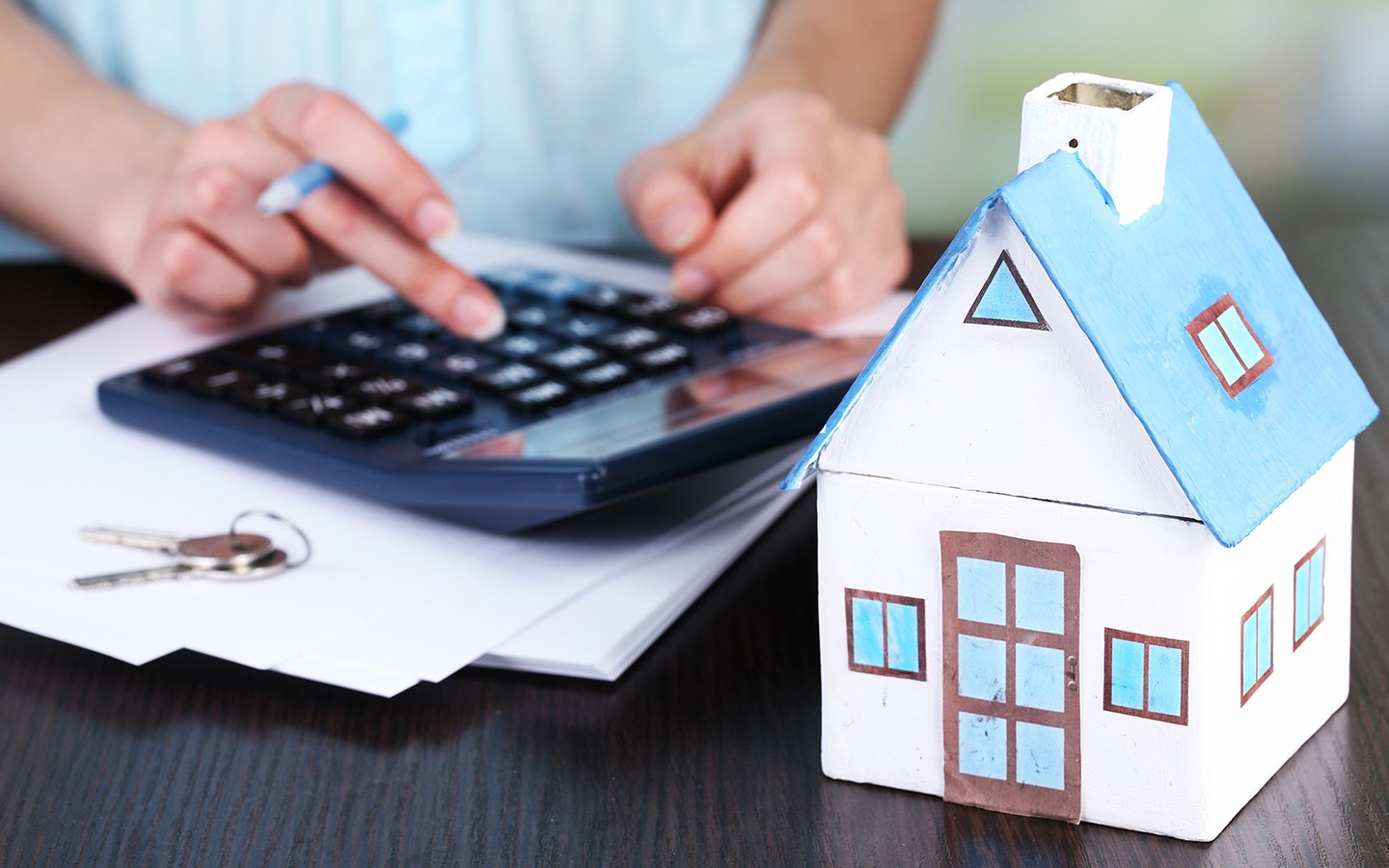 One of the most obvious perks of investing in off-plan properties is that these not-yet-constructed projects are offered at significantly lower prices. Attractive offers and feasible payment plans make them slightly more affordable and practical when compared to constructed developments, which are valued at a higher. Both seasoned investors and first-time buyers benefit from lower prices and greater financial flexibility that off-plan properties offer. With numerous projects being announced every month, developers compete mainly on prices and lucrative payment schemes such as paying 50% upfront and 50% upon completion or the "1% per month" payment plans. Some of these go well beyond 40% post-handover, giving off-plan property buyers a major advantage

2. CAPITAL GAINS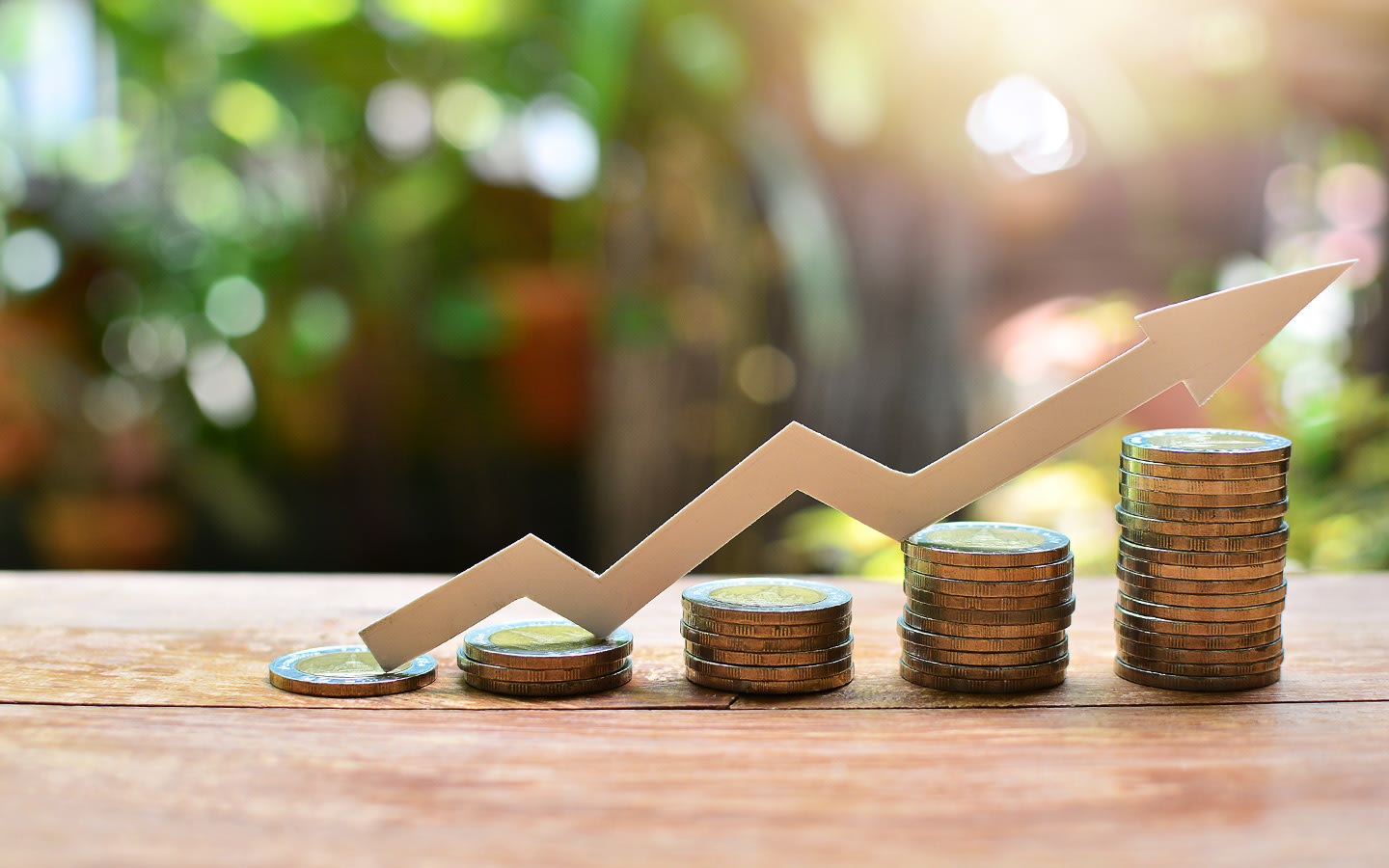 The UAE is one of the fastest growing economies in the world, so real estate investments here are extremely promising in terms of return on investment (ROI). The value of a property is likely to increase once it's completed, irrespective of the "locked-in" purchase price before construction. So even while you're paying off the investment in phases as per the developer's payment plan, you could witness a rise in the market value of your property and expect significant capital gains should you decide to sell before or after completion.
Factors that play a role in property market value appreciation is the locality and neighbourhood's popularity. If the surrounding area is under development at the time of your off-plan property purchase but is steadily evolving into a potentially well-rounded community, then this would inevitably lead to an increase in the property's market price. Off-plan property investors can also turn a quick profit by selling before completion, provided the project has gained popularity in the market.
3. HIGH RENTAL YIELDS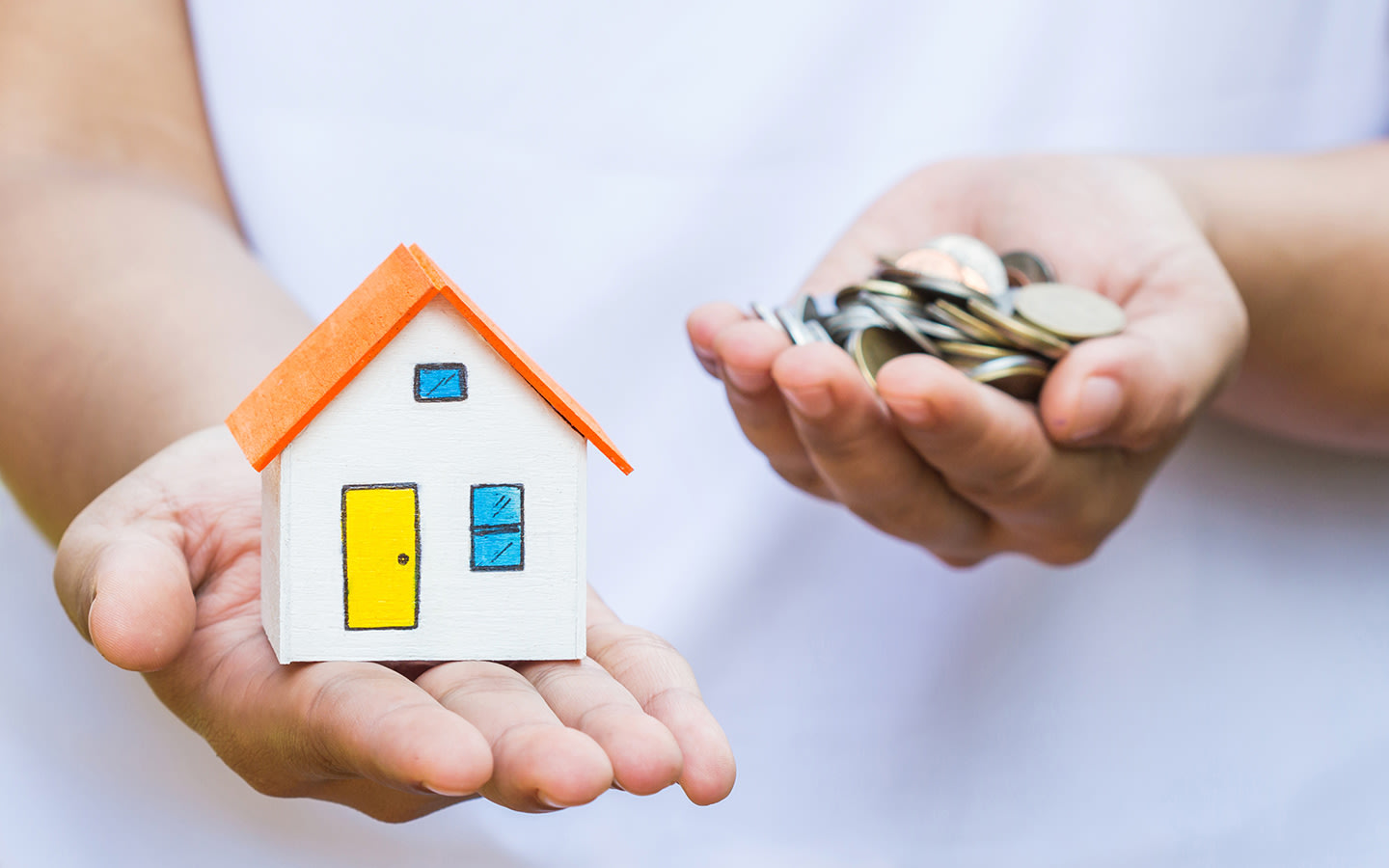 Rental income is one of the key drivers for property investment in the UAE. With a steady influx of expats in the country, a trend which is showing no signs of slowing down, there will always be demand for housing options in Dubai. As seen in our 2017 Dubai Real Estate Market Report, ROIs have remained stable despite falling property prices across the emirate. So whether you buy off-plan or ready properties in Dubai, chances are you will earn a decent rental income from your real estate investment, giving you financial security and a firm base in this vibrant city.
4. BUYER PROTECTION LAWS IN THE DUBAI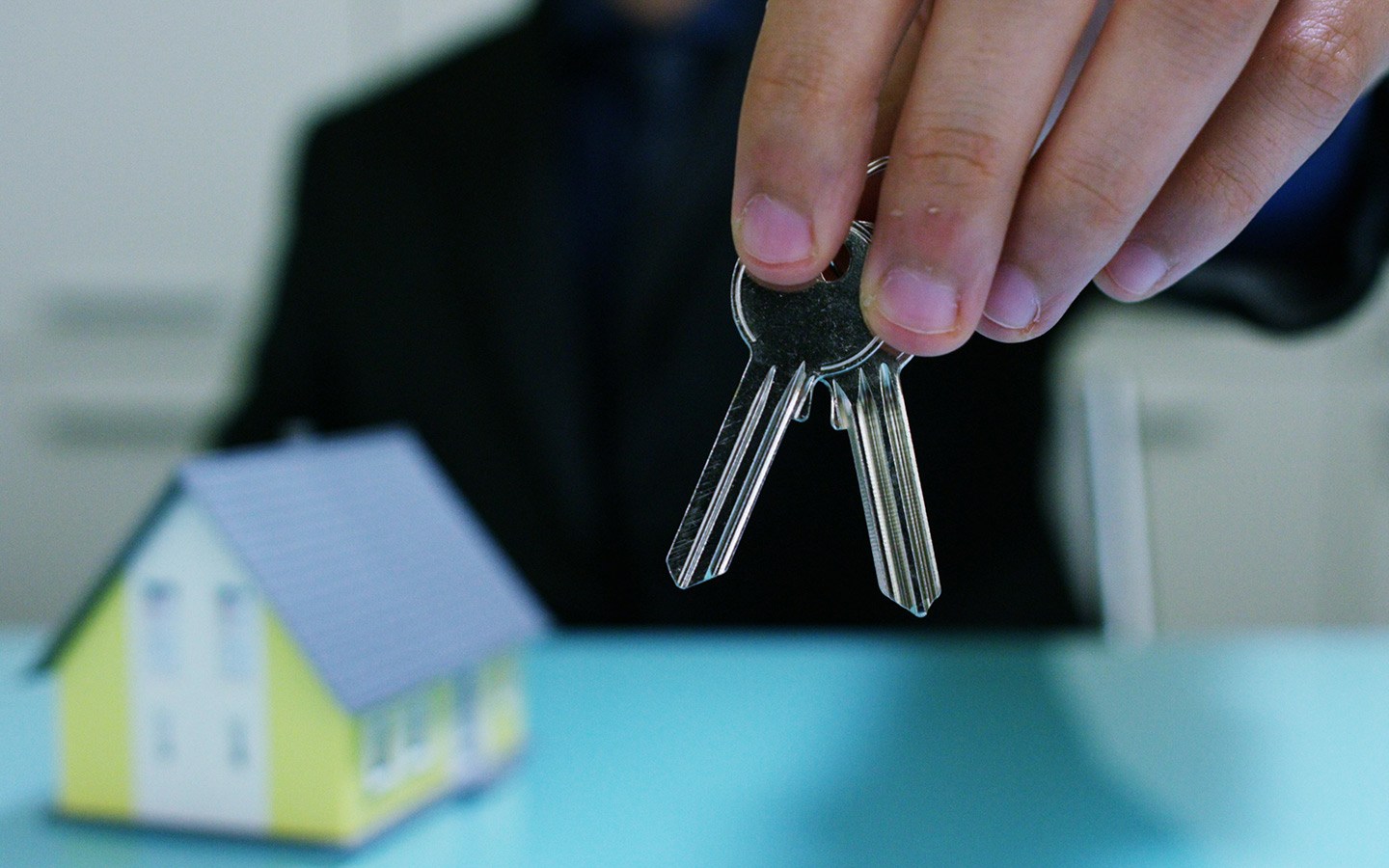 While off-plan properties come at a risk, there are numerous measures taken by RERA (Real Estate Regulatory Authority) and Dubai Land Department (DLD) in the UAE to grant buyers added protection against delays, cancellations or fraud. One such rule is that buyers must make payments for off-plan property purchases at DLD-approved banks. Developers will only be permitted to access funds until the project has reached a certain stage of completion. This will be verified by a project consultant. Another law passed recently stipulates that developers must provide 20% of construction funds as bank guarantee along with the 10% guarantee performance bond by the contractor. Such measures reinforce buyers' confidence in the off-plan property market, making it a safe climate to invest with certainty that under normal circumstances properties will be delivered.
The most common issue facing off-plan property buyers in Dubai is a potential delay in delivery. Here are some ways to deal with a delayed handover of off-plan property in Dubai.
5. WIDE VARIETY OF OFF-PLAN PROJECTS IN DUBAI
From the ever-popular Downtown Dubai to the new communities popping up on the outskirts of the city, the Dubai off-plan property market is positively buzzing with activity. Whether it's location, price points or property type, off-plan buyers have an even larger variety to choose from today.
Wondering where to invest? Take a look at some of the most popular off-plan communities in Dubai.
THINGS TO CONSIDER BEFORE INVESTING IN OFF-PLAN PROPERTIES IN DUBAI:
Prepare for Delays: This is one of the most common issues facing off-plan property buyers and can be a hindrance especially for those who are renting and were planning to move into their new home. It's good to have a contingency plan to accommodate delays, so you're not caught off-guard.
Manage Expectations: You may have to base your decision to buy an off-plan property in Dubai based on brochures, a show-house and some floor plans. Quality of construction materials used may alter the end result. Make sure you research the developer you're planning to buy from and check out some of their other ready properties to get an idea of what the finished product will look like.
Market Fluctuations: While the current climate points towards opportunities for capital gains and high ROI from property investment, the opposite could also be true. Anything can happen between the time you purchase the property and receive the keys. Be mindful of real estate market trends and make an informed decision when you decide to invest in off-plan properties in Dubai.
TO SUM UP…
There are two sides to everything and buying off-plan Dubai properties is no different. Take a look at some of the pros and cons of buying off plan and weigh your options to make a sound investment in the Dubai real estate market.
BENEFITS OF BUYING OFF-PLAN PROPERTY IN DUBAI:
Lower prices in comparison to constructed developments
Higher capital appreciation as the property reaches completion
Attractive and flexible payment schemes
Lower upfront costs
CONS OF INVESTING IN OFF-PLAN PROPERTY:
No immediate ROI since the property is under development
Buyers cannot move in or rent it out immediately
Delays, cancellations and sub-par quality pose a risk
Market fluctuations could go in any direction
To get a better idea of how to go about investing in off-plan property in Dubai, take a look at The Abode Property Guide for Buying an Off-Plan Property in Dubai.
ASK FOR OFF PLAN INVESTMENT IDEAS
Contact Abode Property today and ask us for investment solutions specifically tailored to you and your budget.