15 July 2020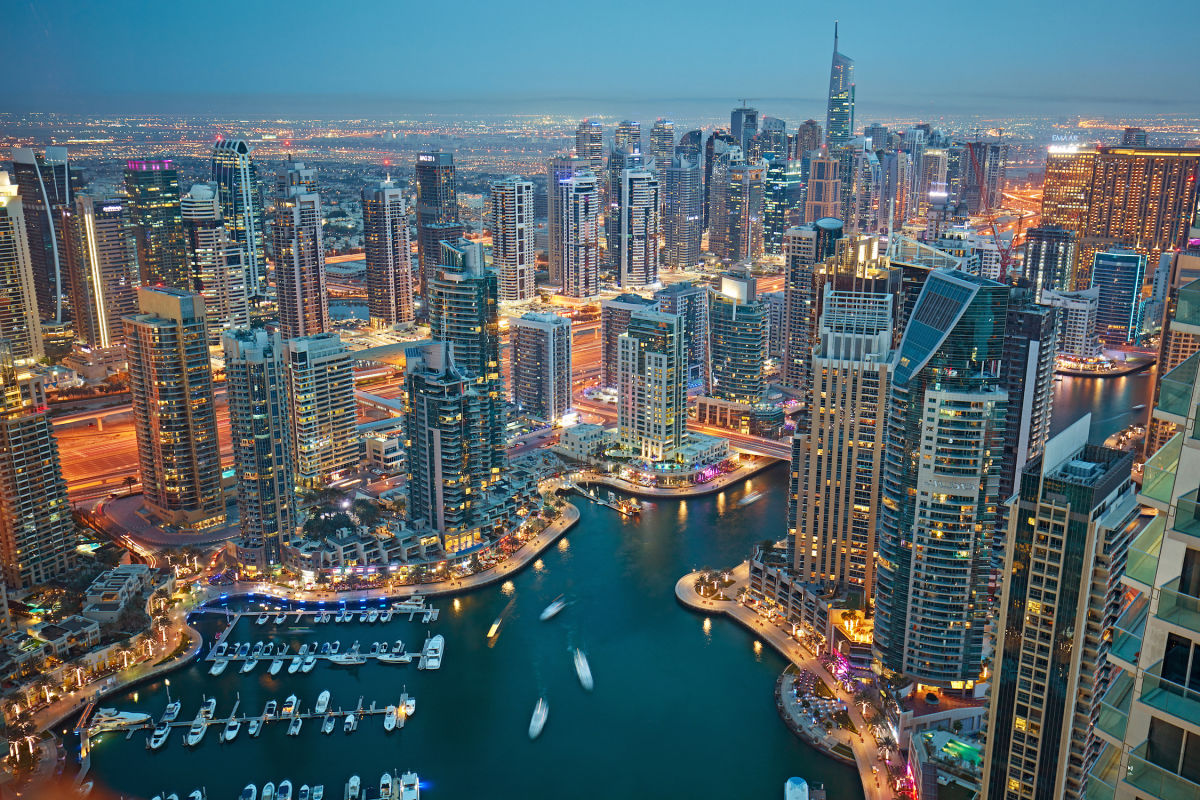 Low prices, interest rates and favourable loan-to-value ratio make it a buyer's market
The COVID-19 pandemic has been causing disruption across most industries and the UAE's real estate market is expected to face strong headwinds in the near term. Given the uncertainty around the current situation, market stakeholders are finding it hard to predict when property investment activity will return to Dubai. If the pandemic has a sustained and long-drawn impact on the broader UAE economy, it will have a cascading effect on the property market as well. The current lockdown has caused most activity to come to a halt in the short term, but property transactions are expected to gain momentum once restrictions are lifted.
If you are a prospective house buyer in the market, all things are going in your favour now. Low mortgage interest rates, higher LTVs (loan to value), reduced service charges and attractive valuations make for a win-win situation. But with the UAE seeing rampant job losses, salary cuts, uncertainty about job prospects and tightening of credit standards, it could adversely affect demand for property. So, you should only think of investing in a property if you are sure about your cash flow in the near to mid-term future.
Why is it a buyer's market
Low mortgage interest rates
Higher loan to value ratio available
Affordable property sales prices
Reduced service charges
Attractive price valuations
Developer incentives such as service fee waivers, free gadgets, kitchen appliances, etc.
Sales market performance
Both the rental and sales market in Dubai are expected to remain under downward pressure due to the market uncertainty. A potential contraction in income levels will make some buyers delay their decision making. Besides a drastic drop in demand, the limitations to physically view properties and conduct business are also leading to extended transaction timelines.
However, lower entry price points, attractive interest rates and the favourable loan-to-value ratio due to the increase of five percentage points for first-time buyers have improved affordability in the secondary sales mortgage market. Moreover, several developers are also offering service charge waivers for up to two years after handover, free kitchen appliances and gadgets as incentives to attract buyers in a down market. This presents an opportunity for cash-rich purchasers to take advantage of the current subdued market conditions.
Investing during a time of uncertainty is exactly the sort of time where opportunity can reveal itself - Richard Paul, head of professional services and strategic consultancy at Savills Middle East
"There will be certain investors and/or potential owner occupiers that may prolong their decision to buy until they feel more comfortable with the current environment. In which case, the option to continue to rent and renew terms with landlords might be the best option for some. For others however, investing during a time of uncertainty is exactly the sort of time where opportunity can reveal itself," said Richard Paul, head of professional services and strategic consultancy at Savills Middle East.

Once normalcy is restored in the UAE, the industry expects banks to step up their exposure to real estate and the construction sectors, a spike in re-mortgage activity due to attractive borrowing rates and other promotional discounts being offered.
"Owing to the current turmoil in the global economy as a result of COVID-19, UAE banks have tightened their lending appetite based on client profiles and industry segments. As we are all aware, we can expect sluggishness in the SME sector. Banks are getting a lot of requests from their existing customers for deferment of current monthly obligations. This has further caused a reduction in banks' earnings. However, they are still quite competitive with their lending rates and have historically reduced pricing to attract potential buyers in the market," said Dhiren Gupta, Managing Director, 4C Mortgage Consultancy.