22 June 2019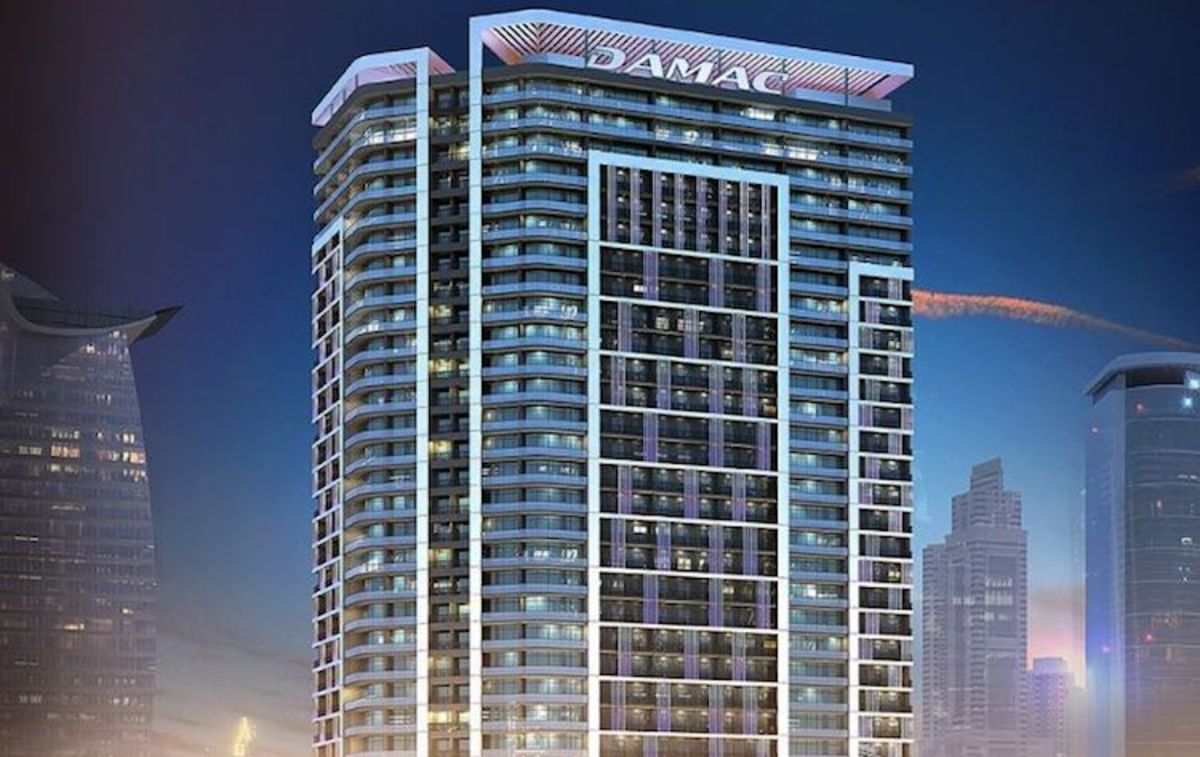 Prices for apartments in Zada in Business Bay will start from AED699,000, will be launched on June 29
Damac Properties has announced plans to launch of its latest project, Zada, in Dubai's Business Bay area.
Priced at AED699,999, the one-bedroom apartments, which offer views of the Dubai Canal, will be officially released on June 29, the developer said in a statement.
Damac said its latest project comes as a response to the growing demand for accessible luxury in the region.
The launch of Zada also comes at a time when Damac said it is focused on completing its current pipeline of development projects.
Earlier this year, the developer handed over 727 homes in Ghalia, its first certified Sharia-compliant luxury furnished apartments, and is preparing to handover more than 1,500 units in the coming months.
Niall McLoughlin, senior vice president, Damac said: "We are thrilled to present Zada, Damac's latest offering in the premium living segment. Dubai's real estate market is evolving fast, and there is a growing demand for accessible luxury homes."
As of the end of Q1, Damac Properties said it has delivered over 25,073 units and has a development portfolio of over 40,000 units at various stages of progress and planning, comprising more than 10,000 hotel rooms, serviced apartments and hotel villas, which will be managed by its hospitality arm, Damac Hotels & Resorts.