05 May 2018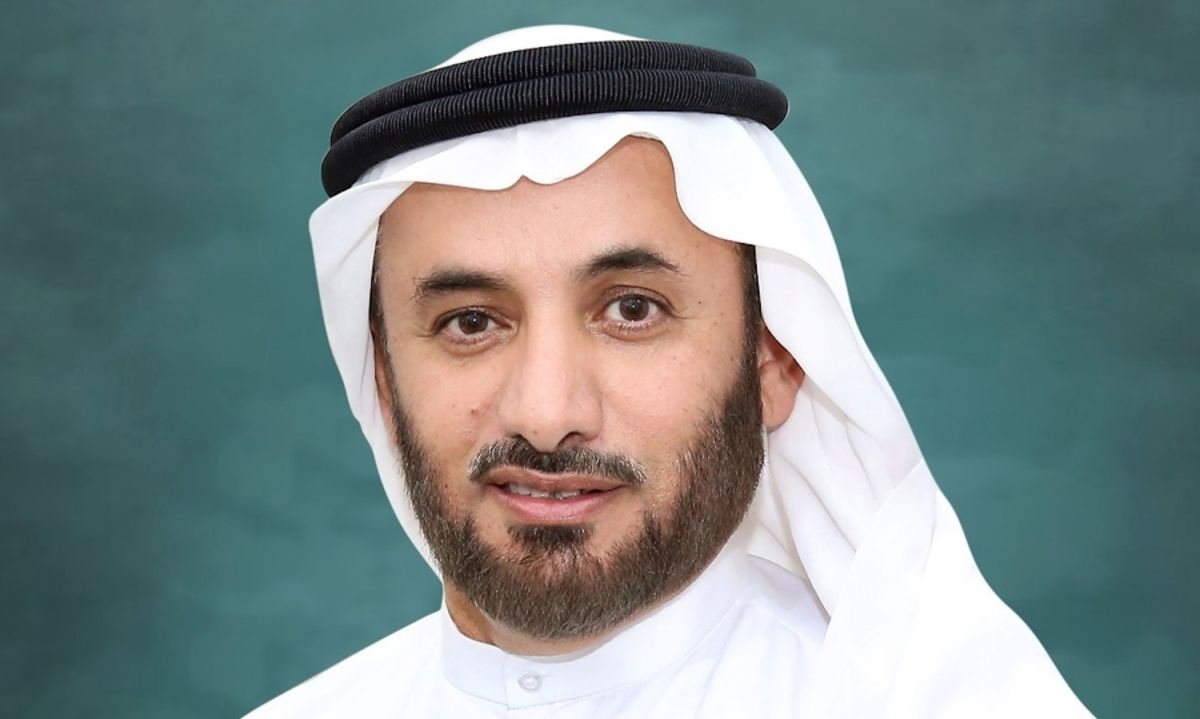 Real Estate Self Transaction platform announced to conduct real estate trading and transactions with multiple parties anywhere and anytime
Dubai Land Department (DLD) has announced plans for the Real Estate Self Transaction (REST), a platform for conducting real estate trading and transactions with multiple parties anywhere and anytime.
The new platform, part of DLD's contribution to the Dubai 10X initiative, enables the complete digital management of real estate transactions, eliminating paper documents and reducing brokerage procedures, a statement said.
It added that the project will be fully developed by the first quarter of 2020

Sultan Butti bin Mejren, director general of Dubai Land Department said: "By removing many traditional limitations in the real estate transaction process, the smart real estate system allows landlords to trade and sell their properties anytime and from anywhere in the world.
"We have deployed advanced technologies and real estate systems based on a deep understanding of the needs of property owners. By enabling customers to directly manage all elements of the real estate transaction process online, the platform helps them save considerable time and effort."
He added that the project covers all real estate transactions such as buying and selling as well as real estate market services including mortgage.
By linking the owner directly to the bank through a smart application, customers can more easily access mortgage services. Neither party will need to be physically present as all property data is available online.
Dubai Land Department has developed a system which will allow property owners to trade from anywhere in the world.

Using the system, the bank can offer direct mortgage, deposit the mortgage amount in the client's account, or decommission the mortgage directly in case of sale and purchase.
The platform also enables landlords, based both in Dubai and abroad, to rent their properties and pay for electricity, water and Internet bills remotely, avoiding the need for property management and service agents.
It also enables owners to appoint furnishing and decoration companies to manage the interior design and furnishing process by providing full access to online floor plans. All financial obligations of landlords' properties can be managed in association with owners associations for delivered properties and approved trustees for under-construction properties.
Players across the real estate value chain are partners in the project including developers, banks and relevant government entities.
Emirates Real Estate Solutions, the technical arm of Dubai Land Department, is developing and implementing the project in partnership with leading technology providers.