20 April 2019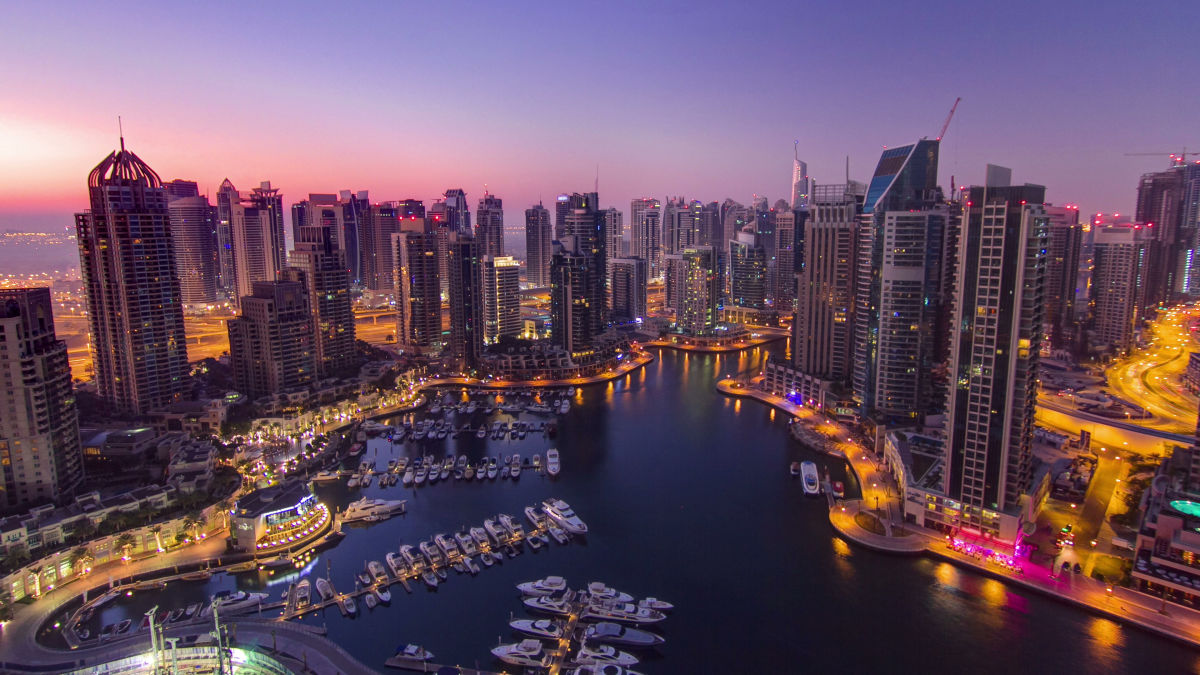 Residential property prices in Dubai continued to drop in the first quarter of the year, and are currently down 27.1 per cent compared to the peaks seen in mid-2014, a new report has found.
Prices in Q1 fell 12.4 per cent year-on-year and 3.2 per cent quarter-on-quarter, the report by ValuStrat found.
All established freehold locations monitored by the ValuStrat Price Index (VPI) witnessed price drops since the last quarter, ranging from 1.8 per cent to 5.2 per cent, the report added.
On an annual basis, five out of 26 locations measured saw single-digit declines – including villas in Palm Jumeirah, Emirates Hills and Al Furjan, as well as apartments in Dubai Sports City and Jumeirah Village Circle.
Meanwhile prices dropped more than 16 per cent annually for villas located in Jumeirah Islands, apartments in Palm Jumeirah, International City, Discovery Gardens, Business Bay, and The Greens.
"As capital values softened by an average of 1 per cent per month for the last 16 months, a six-month streak in buying activity has been observed for both off-plan and ready homes," said Haider Tuaima, head of Real Estate Research at ValuStrat.
"Interestingly, ready villas are becoming more attainable to owner-occupiers as we found that a quarter of all ready villa sales were priced between Dhs1m and 2m."
In terms of rents, the VPI – which monitors 16 apartment and 10 villa locations within Dubai's freehold market – found that rates had declined 23.5 per cent since 2014 and were down by 9 per cent year-on-year and 1.9 per cent quarter-on-quarter in Q1.
Dubai's net yields averaged 5.5 per cent, standing at 5.7 per cent for apartments and 4.5 per cent for villas. The average residential occupancy rate stood at 88 per cent.
The report also found that a total of 20,364 units were completed last year, equivalent to approximately 45 per cent of the initial total projections.
For 2019, expected supply has been adjusted downwards to 42,176 apartments and villas – 54 per cent less than the preliminary supply forecast. More delays are also expected during the year, mitigating excessive residential supply concern, the report added.
Ratings agency S&P also predicted earlier this year that prices in the residential market will not recover in 2019.
Read: S&P says Dubai home prices to fall further in 2019
A recent report by real estate portal Property Finder also found that a record 486 property companies and real estate brokerages that were in business in 2017 did not renew their licences for 2018.
CREDIT: Gulf News