07 November 2019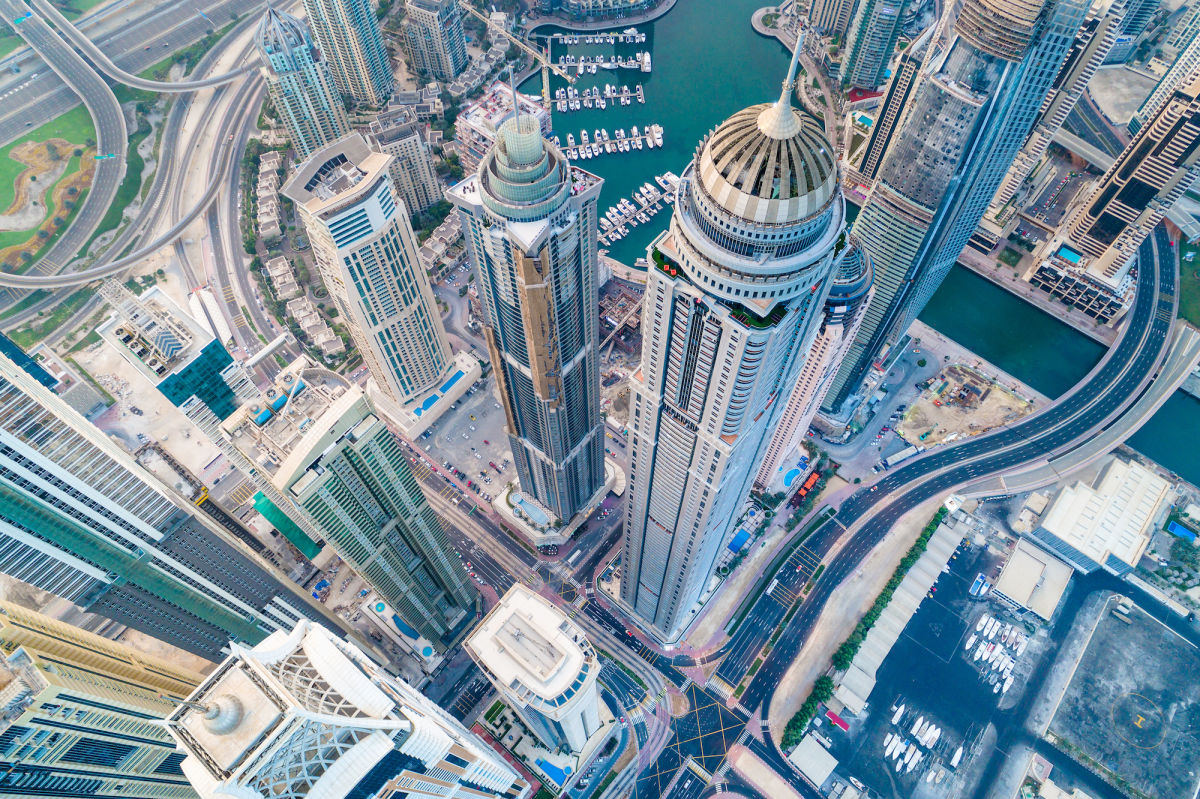 There were 4,774 property sales recorded with the Dubai Land Department in October, the most for 11 years
October was a record month for Dubai real estate sales, contradicting reports of a slowdown in the property market.
There were 4,774 property sales recorded with the Dubai Land Department (DLD) in October, the highest since 2008, according to statistics from Data Finder, the real estate insights and data platform under the Property Finder Group.
"There is a lot of new supply in the market that is priced affordably and as we get closer to Expo 2020, we have seen many consumers decide this is the right time to buy. This is an indication of consumer confidence in the market leading to 2020," said Lynnette Abad, director of data and research, Property Finder.
The month also hit a new record for overall off-plan sales, clocking 2,841 transactions, the second highest since September 2015 which recorded 3,258 deals, the data showed.
"Off-plan properties account for 59 percent of the residential transactions to date and are still the favourite for investors due to attractive prices, payment plans and waiver of fees," added Abad.
Dubai Creek Harbour (438 deals), Business Bay (351), Dubai South (329), Villanova (221) and International City (221) recorded the highest overall property transactions in October.
For off-plan, the top picks for buyers were Dubai Creek Harbour (426 deals), Dubai South (319), Business Bay (251), Villanova (203) and Jumeirah (152).
Apartments enjoyed more buyer demand than villas and townhouses in Dubai. Apartments in Dubai Creek Harbour (437 deals), Business Bay (305), Downtown Dubai (206), Al Khail Heights (200) and International Cty (192) were traded the most in October.
The top five most popular communities for villa/townhouse sales in October were Dubai South (297 deals), Villanova (221), Cherrywoods (101), Arabian Ranches 3 (101) and Serena (88).
real estate, propertyfinder dubai, dubai real estate transactions