27 March 2020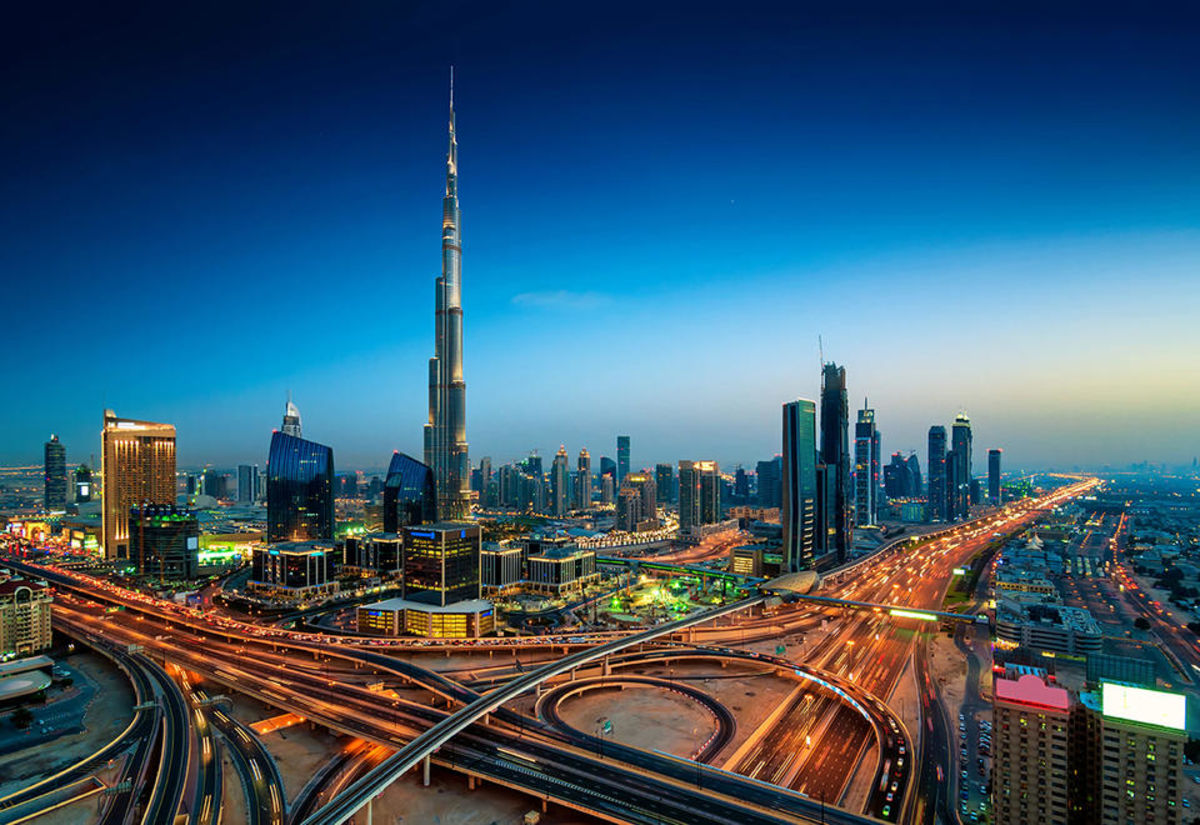 A leading real estate industry expert has forecast a "buying boom" in the UAE once the coronavirus crisis has been brought to a close.
Richard Waind, group managing director, Better Homes, revealed the company enjoyed a good start to 2020, with the first two months the busiest the company has witnessed in five years.
Although this has obviously slowed since the onset of coronavirus, Waind believes the outlook remains positive and said there are still "plenty" of buyers.
He told Arabian Business: "We are registering a similar number of buyers this week to those we did the previous week, and many of them see this as an opportunity.
"With interest rates now effectively at zero (base rate) and the mortgage cap being lowered by five percent for first time buyers, investors and end users are taking an interest.
"Again, once this is over I expect we will have a buyer boom as everyone wants to take advantage of those factors (interest rates and lower deposit) and at that stage demand will spike and prices will start to go up.
"Savvy investors know that and will look to take advantage in the coming weeks whilst there is so much uncertainty."
A survey by The Economist Corporate Network, 'Middle East: Coronavirus: implications for MENA businesses and their leaders', revealed almost a quarter (24 percent) of respondents said that their business is already making redundancies, and 20 percent said they have been forced to take unpaid leave as a result of business disruption caused by the coronavirus.
Almost three in 10 (28 percent) of regional businesses are currently enforcing paid leave.
However, Waind does not expect an exodus of expatriates.
He said: "This is a global issue and most expats I have spoken to believe the UAE is the best place to be during and after this pandemic.
"While some will lose their jobs, the same will happen in their home countries, and Dubai has proven in the past that it bounces back better than anywhere else, so I expect the vast majority to expats to remain in Dubai.
"I wouldn't be surprised if after the virus we don't see an influx of new residents to Dubai as it will be seen as an opportunity destination."
Arguably the area of greatest concern for the large portion of expat workers is the rental market. Rents for both apartments and villas in the emirate, overall, were down about eight percent year-on-year in 2019 and further softening was expected this year.
Waind expects plenty of wiggle room for tenants looking to downsize or renegotiate rents.
He says: "With less new tenants entering Dubai and many tenants putting off decision to move, yes, landlord are going to have to be more aggressive in terms of pricing to attract tenants for both residential and commercial property.
"We have already seen discounts of over 10 percent from individual landlords who are perhaps highly leveraged and need to find occupants quickly. Other landlords are taking a more 'wait and see' approach and are holding rents as they are."
DUBAI REAL ESTATE MARKET, DUBAI PROPERTY MARKET, REAL ESTATE INVESTMENT, BETTER HOMES, CORONA VIRUS, COVID-19, DUBAI PROPERTY PRICES, DUBAI PROPERTY RENT, DUBAI REAL ESTATE PROJECTS. RESIDENTIAL PROPERTY, COMMERCIAL PROPERTY
Original article features in Dubai Property News in Arabian Business