26 May 2022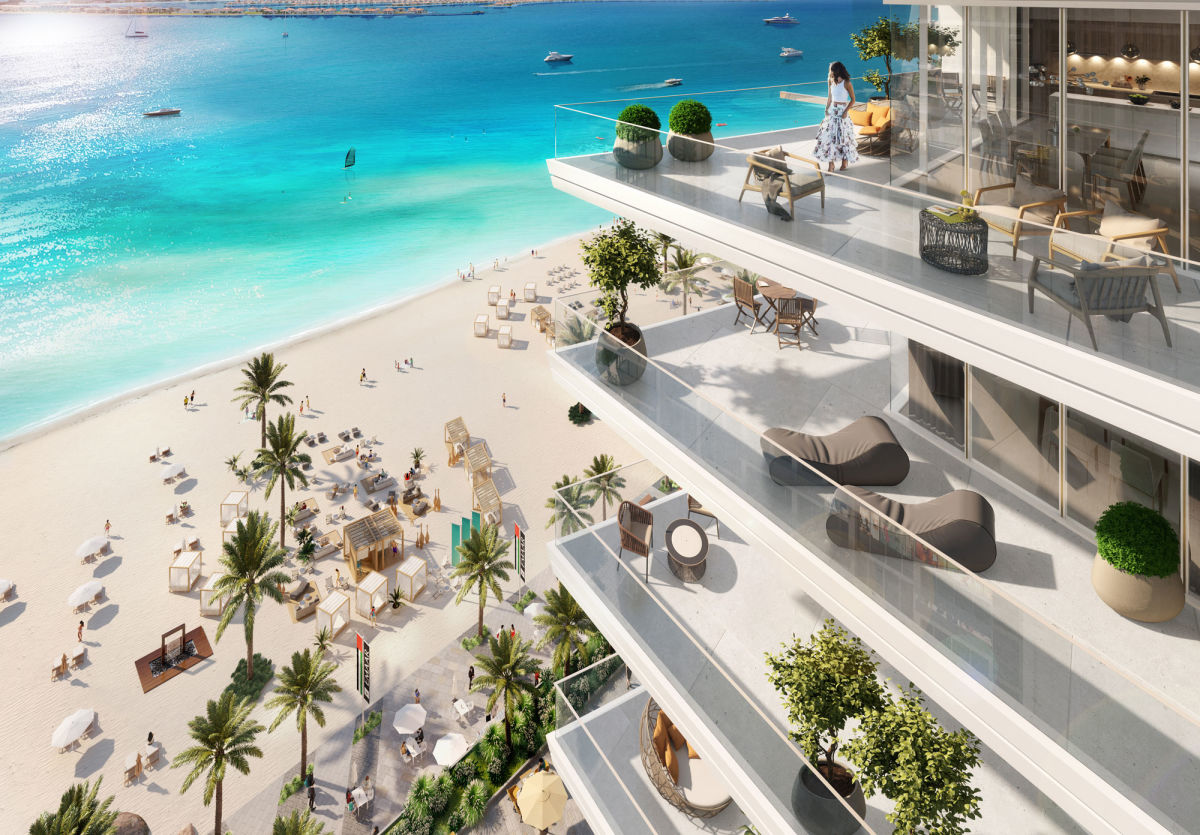 Emaar Beachfront has been the most popular luxury living destination for people who prefer to live in a stunning facade, with beautiful sea views, access to a private beach and enjoy world-class amenities. That's why we witness the highest occupancy in the record short time. Keeping the popularity of the project, EMAAR is launching yet another residence building on the hottest plot on the Beachfront, ADDRESS RESIDENCE. Abode are Selling Sunset Dubai on the exclusive Emaar Beachfront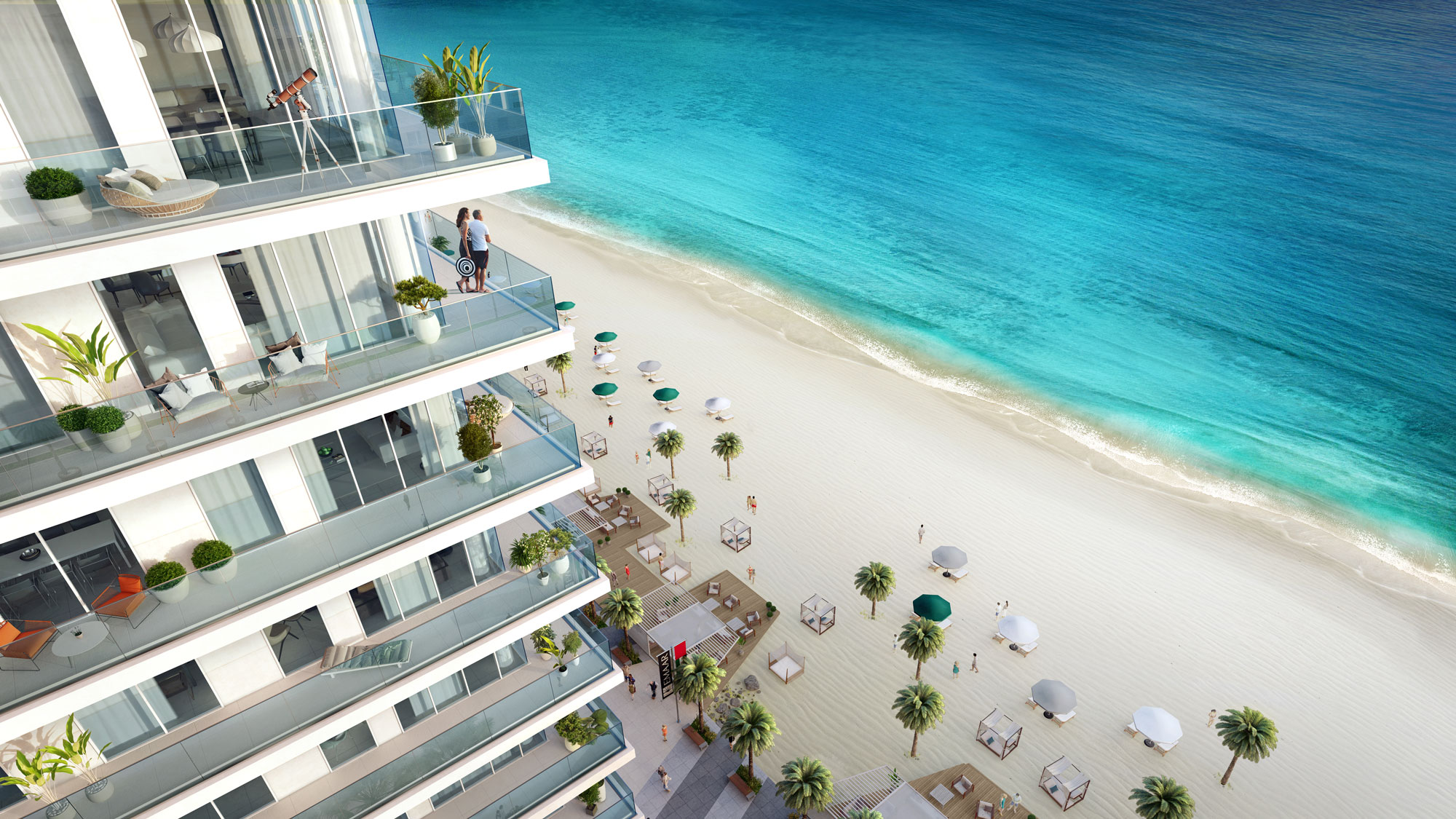 ADDRESS RESIDENCE, the new Emaar Luxury Property at Emaar Beachfront will be the top attraction for residents and investors. It's going to offer 1 to 4 BR luxury apartments with stunning views, world-class amenities and private access to the beach. This is going to be the exclusive beachfront realm where euphoric envision will meet fulfilled aspiration.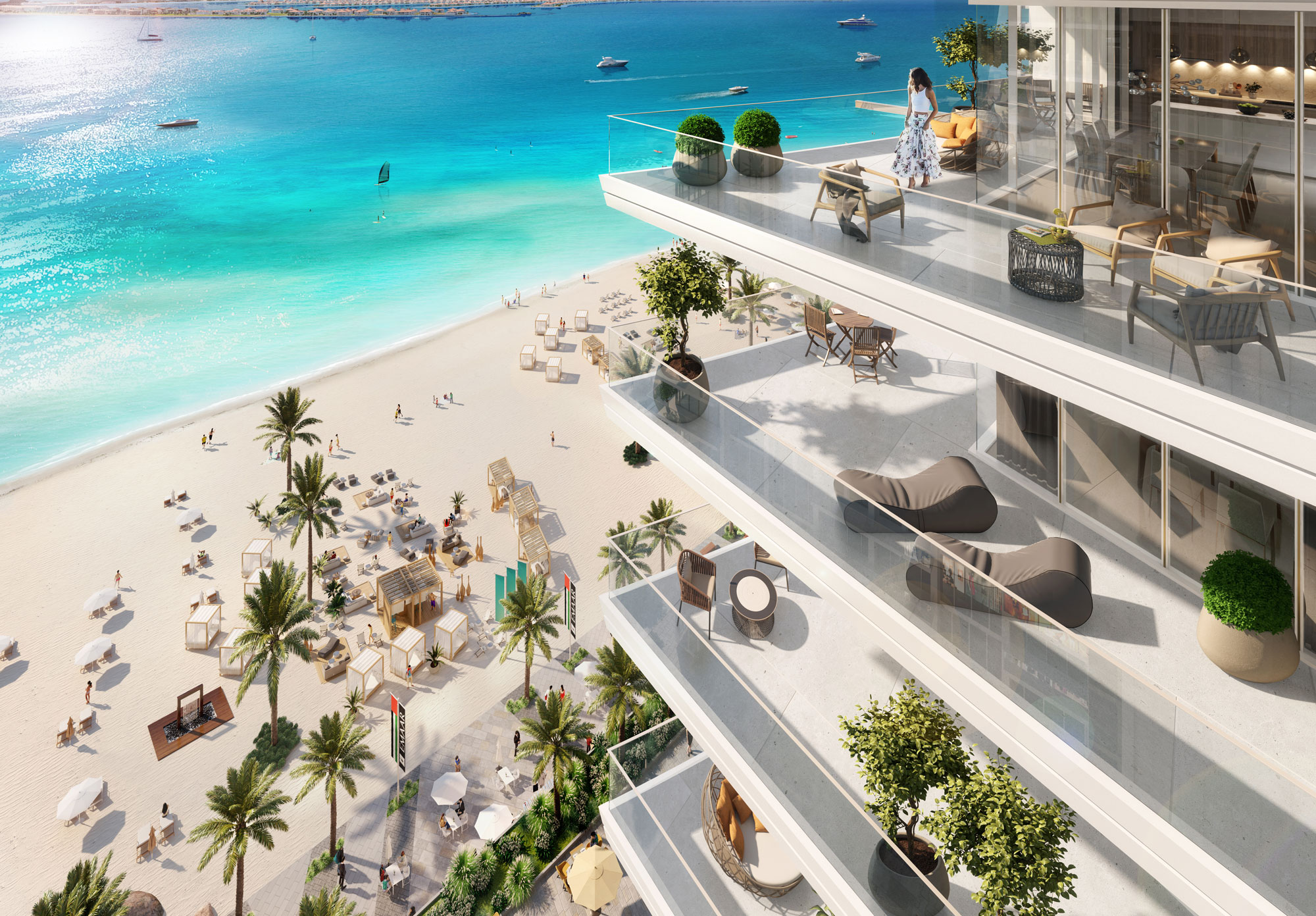 ADDRESS RESIDENCE is the new property launch in Dubai at EMAAR BEACHFRONT that will attract a lot of attention from the residents and the investors because of its unmatched features and offerings.

This is the best time to invest in your dream home at the new Emaar Property, Emaar Beachfront; the most luxurious and livable sweep of the coast and earth. Where iconic beaches and top-of-the-line amenities come together to offer a magical and sensual experience. Do you feel like starting to live already? Contact ABODE at +971 56 5775168.