21 January 2020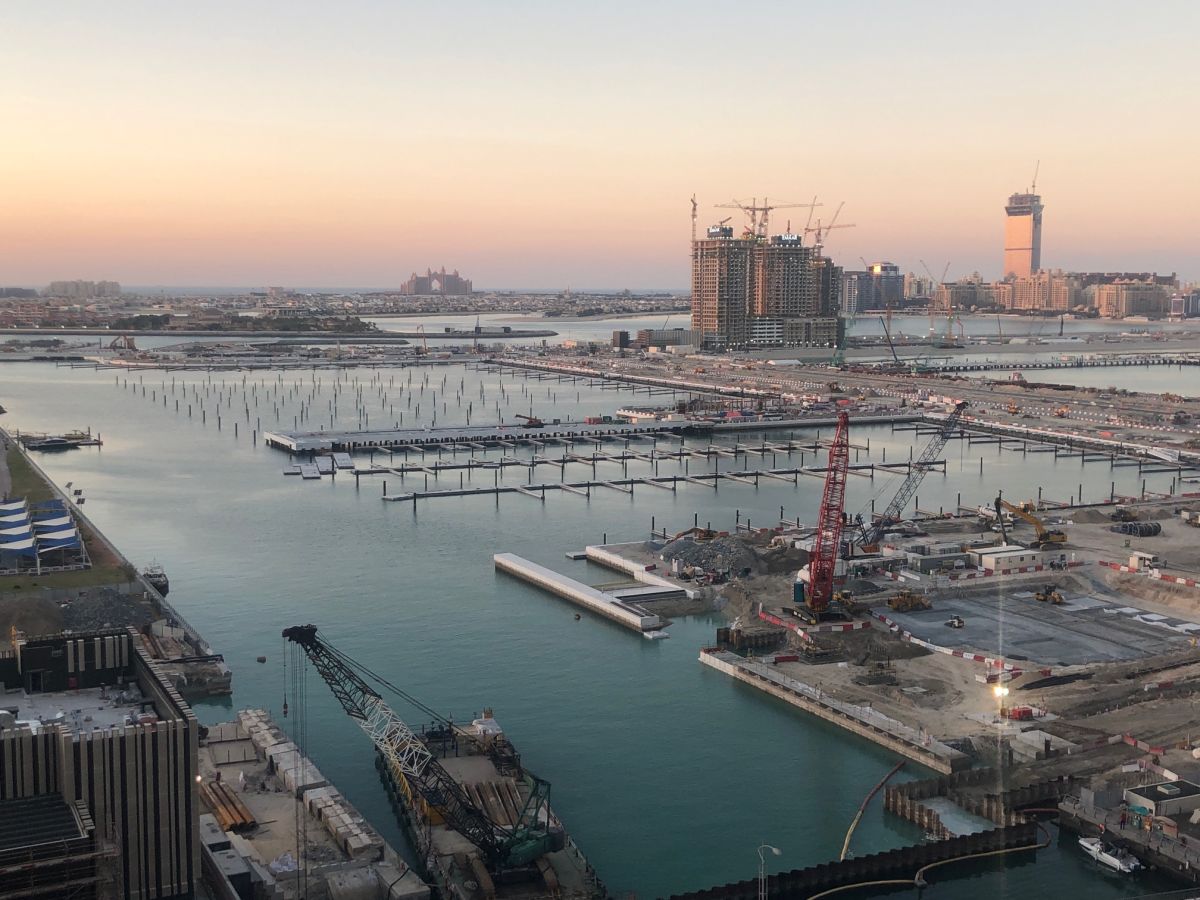 Emaar Beachfront update on January 21 2020.
Beach Vista and Sunrise Bay are now clearly visible and have risen from the ground to 19+ floors. Both should be topped out by end of February 2020. The two cruise ship terminals are now topped out and clearly visible. All Dubai Harbour berths are now in position and being completed. DIMC are now selling berths.
The infrastructure is now almost complete and the over picture is clear to see.
Apartments on Emaar Beachfront are selling fast as it is being quoted as the next St Tropez. with all the glitz and glamour that go with this. If you are looking to buy contact me on +00971 56 1389712
Update Photos showing Emaar Beachfront Progress