02 August 2017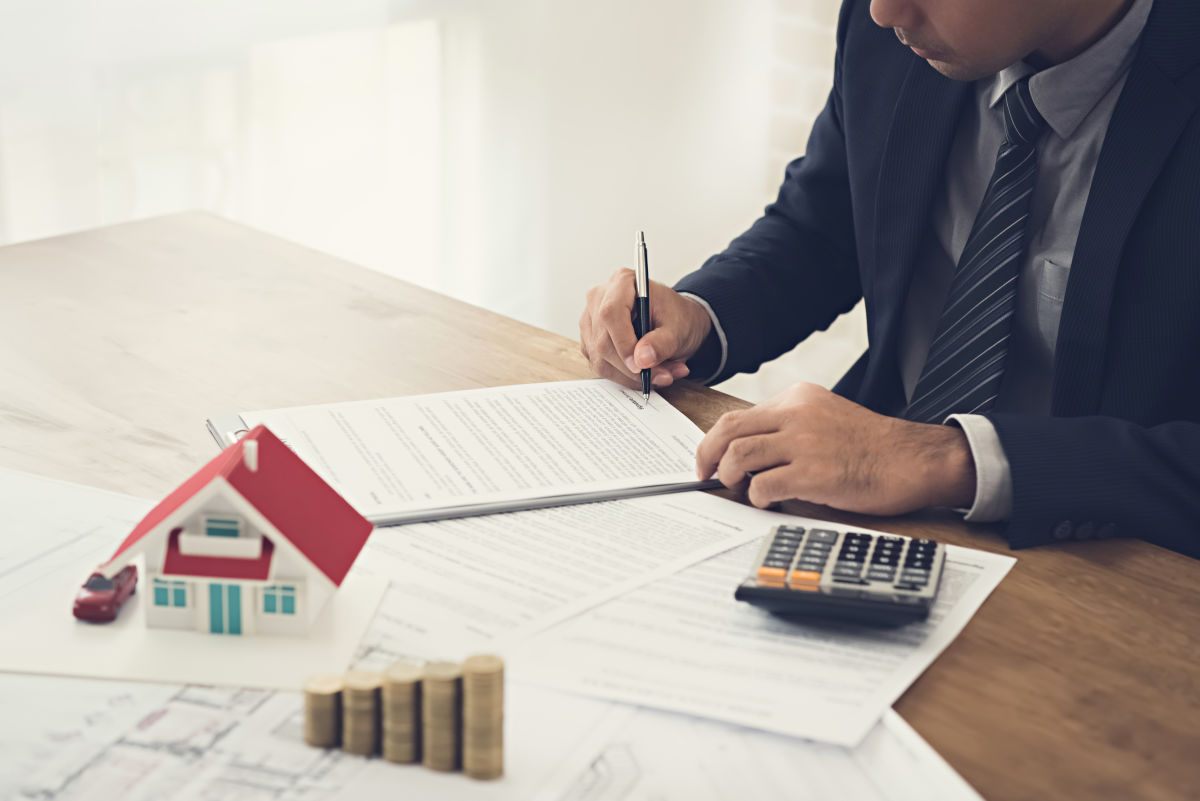 Housing rents in Dubai fell during the final quarter of 2016 and look set to come under further pressure this year.
According to property broker Asteco, average apartment rents in Dubai fell by 5 per cent in the final three months and ended the year an average of 6 per cent lower than at the start of the year.
The broker reported that rents for one-bedroom flats in most areas of Dubai had fallen by between Dh5,000 and Dh15,000 during the year.
It said rents for one-bedroom flats in Jumeirah Lakes Towers were subject to some of the biggest falls, slipping by 16.6 per cent to Dh75,000.
Average rents for one-bedroom apartments in International City fell by 10 per cent to Dh45,000. In Jumeirah Beach Residence they fell by an average of 8.6 per cent, declining to Dh105,000 for the year. In Business Bay average rents fell by 8.6 per cent, dipping to Dh85,000 a year. In Dubai Marina they dropped by 8.1 per cent to Dh90,000. And in DIFC they slipped by 7 per cent to Dh105,000.
But Asteco reported that other areas remained far more resilient, with no rental falls at all during the year. One-bedroom flats in Downtown Dubai remained at Dh115,000. Similar apartments in The Greens remained at Dh95,000, and in Al Barsha rents for single bedroom apartments remained flat at Dh75,000.
Asteco said villa rents in Dubai fell by 3 per cent during the quarter and by 5 per cent compared with the start of 2016.
According to Asteco, the biggest rental price falls were in Al Barsha, where annual rents for three-bedroom villas declined by 17.8 per cent to Dh175,000. In The Meadows rents for three-bedroom villas fell by 9.8 per cent over the year to Dh210,000.
However, average rents for three-bedroom villas in communities such as Jumeirah, Jumeirah Village and The Springs remained flat compared with a year earlier at Dh190,000, Dh160,000 and Dh180,000, respectively.
"Landlords, especially corporates, offered incentives such as increasing the number of cheques accepted and longer rent-free periods to entice take-up, especially in newly handed over communities that still lack supporting infrastructure, retail and leisure facilities," said John Stevens, the Asteco managing director.
"Single-unit owners – especially those with mortgages – were more inclined to reduce rental rates to increase take-up, rather than undergo prolonged periods without any rental income."
According to Asteco, housing rents in Dubai could continue to come under pressure as developers across the city plan to complete another 31,500 apartments and 12,500 villas and town houses this year.
These include City Walk by Meraas, Damac's Akoya, Dubai Wharf by Dubai Properties and Emaar's Mira.
In 2016 Asteco calculated that developers completed 8,750 apartments and 5,000 villas.
"Tenants will be offered a significant choice of completed properties in 2017 in both established and new communities," Mr Stevens said.
"The additional supply will continue to put downward pressure on market rates, which will place the negotiating power firmly in the hands of tenants, despite a forecast increase in population."
However, he added, much of the expected supply could well not be completed on time.
Asteco said that despite the anticipated increase in supply and further expected falls in rents, house prices in Dubai remained relatively flat during the final quarter of 2016, something the broker said signalled "the bottoming out of the market".
Average sales prices fell by 13.6 per cent in Downtown Dubai to Dh1,900 per square foot. In Dubai Marina they slipped by 9.3 per cent to Dh1,450 per sq ft. And in JBR prices fell by 5 per cent to Dh1,300 per sq ft.
But prices rose by 7.4 per cent in Business Bay to Dh1,300 per sq ft, the broker said. In DIFC sales prices rose by 2.9 per cent to Dh1,750 per sq ft. And in International City sales prices increased by 1.7 per cent to Dh700 per sq ft.
"Market sentiment is expected to improve on the back of increased government spending on infrastructure, hospitality and retail projects, which will have a positive effect on demand for real estate in Dubai," Mr Stevens said.
In general, property brokers have been divided in their views as to whether the Dubai property market will pick up again this year after two years of falling prices.
Optimists say Dubai Government infrastructure spending ahead of Expo 2020 is likely to boost job numbers and economic growth this year, pushing house prices up.
At the end of last year, property broker Core Savills said it had already noted an increase in sale prices in some of Dubai's lower to mid-market submarkets.
In November, property broker JLL and website Dubizzle predicted that Dubai house prices will start to rise this year. And consultancy Knight Frank is predicting "a gradual recovery" as the market rebounds and investors regain confidence.
However, Phidar predicts further falls in prices this year owing to a strong US dollar, an expected increase in interest rates and slow economic growth. Cluttons has said it does not expect any increase in prices until the end of 2017. RERA
----