22 April 2019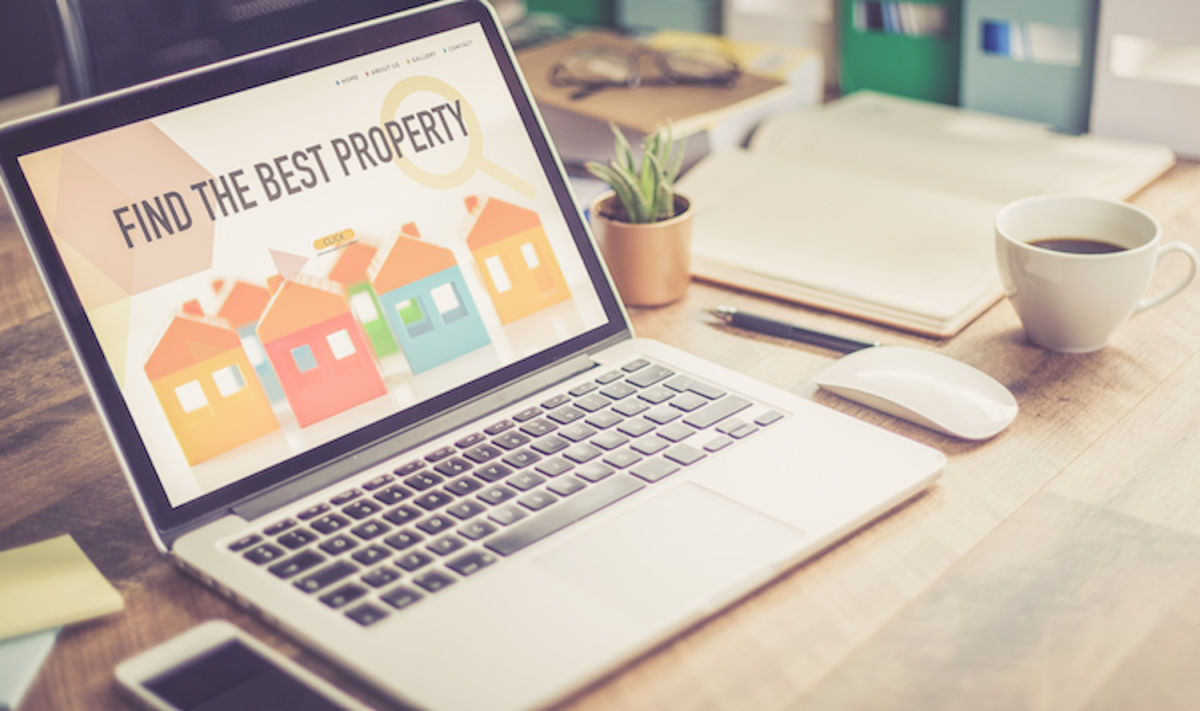 Investing in off-plan property has one very obvious selling point: the price. But with cheaper prices often comes inflated risks. It's all too easy and common for a buyer, especially an inexperienced one, to succumb to the same mistakes as buyers before them. In order to ensure you make the most of your off-plan investments, we here at Bayut have come up with some tips for first time buyers to keep in mind during the process.
Abode Property offer this "buying offplan" "plan of action" and some serious things to consider!
RESEARCH THE DEVELOPER
Before you do anything else, research the history of your development. Look into their reputation amongst buyers, the track record of past project handovers and the quality of these projects. If you wouldn't make other big investments, like buying a car or a new smartphone, without doing your homework then don't treat this any differently.
ANTICIPATE DELAYS
The most commonly cited problem by those buying off-plan properties is that the project may be delayed. In fact, history suggests that over 50% of projects in the UAE have been completed an entire year or even over a year, after the quoted handover date. Some projects have even been cancelled entirely! So hope for the best but don't be surprised if your project is delayed.
ASSESS YOUR FINANCIAL SITUATION
When you buy an off-plan property, somewhere between 20 and 80% of the total amount is paid upfront and then the final amount is closed once the project is finished. The most common payment plan is actually an even 50/50 split, so you will have to be quite secure about your financial situation at the estimated time of the project's completion. Assess all risks before you make the plunge.
CONSIDER CUTS TO QUALITY
Sure, the brochure and the website look absolutely stunning but can you guarantee the finished product will look as great? This is where researching the quality and history of your developer comes into play. Make sure you're investing your money with developers who care about their reputation.
Once you've combed through the above issues, you should be able to accurately tell if you're in a position to buy off-plan.
SO WHY INVEST IN OFF-PLAN PROPERTY?
All risks considered, there are more than a few advantages to investing in an off-plan property.


– GOOD ROI
You will enjoy an increased return on investment (ROI) once the project is completed despite the fact that there is a 'locked-in' price for their purchase. So as you pay off their investment in stages throughout its construction knowing this price will not change, the value of the property will rise alongside the rising market. As the UAE is among the fastest growing economies in the world, it is anticipated that capital appreciation will increase in all emirates.
– SELL BEFORE COMPLETION
In many cases, the property's contract can be sold before the project is even completed. Provided that the market is performing well and the project is a popular one, this will lead to quite a profit for the seller.
– BUYER PROTECTION
Additionally, a set of regulations established by the UAE's real estate regulatory agency has added more protection for buyers against many types of illicit activities and sudden changes of plan from developments (like long delays or cancellation).
Especially now as we embrace the run up to EXPO 2020, there could not be a more opportune time to invest in one of the many property projects currently on sale in Dubai and across the emirates.
ASK FOR OFF PLAN INVESTMENT IDEAS
Contact Abode Property today and ask us for investment solutions specifically tailored to you and your budget.