01 August 2019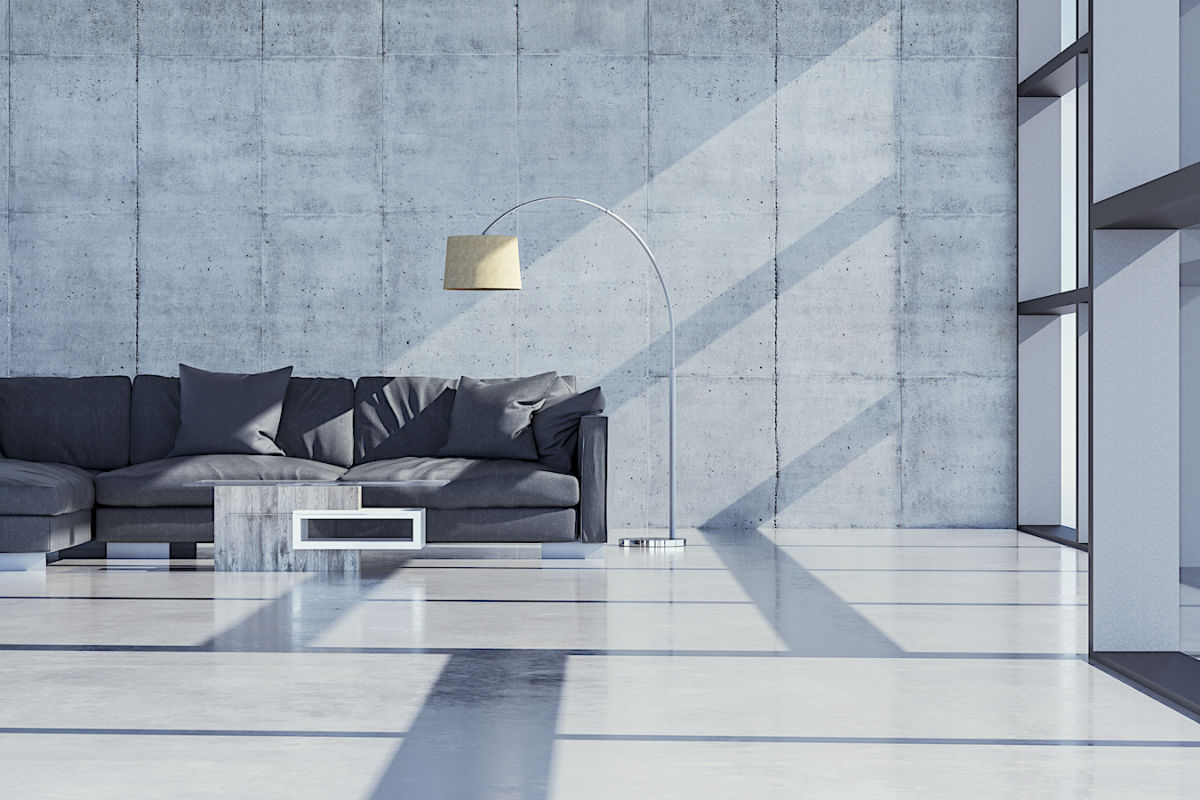 GUIDE TO BUYING A PROPERTY IN DUBAI
Buying property in Dubai can be an extremely exciting time. At Abode Property we have prepared a Guide to Buying property in Dubai to help you overcome any obstacles you may face.
Perhaps you are looking for your dream family home or you recognise the valuable investment potential of the Dubai property market? Whatever your property goals it is a good idea to get as much expert advice as possible and RERA certified assistance to make sure every aspect is taken care of. Anyone is eligible to buy property in Dubai, no matter their nationality, and you don't have to be a resident to do so. If you do happen to live abroad and would like to buy property in Dubai, having assistance you can trust can make all the difference.
It is worth noting that you should expect most real estate transactions to take around 30 to 45 days from agreement to sale transfer.

TRUST
Do not, under any circumstances, issue a deposit or payment, to an unregister broker or a private seller without absolute proof of ownership. Any broker you deal with should have a Broker Registration Card which means they are governed by RERA. The seller should always be able to show you proof of ownership (Title Deed) and their full details, including passport prior to contract signing or offers. The process should be fully transparent.
COSTS ASSOCIATED WITH BUYING
PAYMENT FEE
PAYABLE TO
PAYMENT METHOD
PAYABLE WHEN
4% Transfer Fee
Dubai Land Department (DLD)
Manager Cheque / Bank Draft
Day of Transfer

AED580/- Title Deed and affection plan fee

Dubai Land Department (DLD)
Manager Cheque / Bank Draft
Day of Transfer
3% Agency Fee (plus 5% VAT)
Abode Property
Manager Cheque / Bank Draft
Day of Transfer
AED4,750/- (plus VAT)
Sales Progression Fee
Abode Property
Manager Cheque / Bank Draft / Cash
Day of Contract Signing
AED4,000/- (plus VAT)
Trustee Transfer Fee
Trustee Office
Cash
Day of Transfer
Service Fee Pay Back
Pro-rata from Day of Transfer
Seller
Manager Cheque / Bank Draft
Day of Transfer
0.25% Mortgage Registration
Fee (*if mortgaged)
Dubai Land Department (DLD)
Manager Cheque / Bank Draft
Day of Transfer
Research
Look around to see exactly what you are looking for. By doing this you should get a good idea of current availability and pricing.
Finances
Are you buying with cash or are you considering a mortgage. If cash do you have a bank account in Dubai to transfer the funds to? If a mortgage you will need a deposit normally 25%. And remember to take in account all the "costs associated with buying" as detailed above.
Broker
The Dubai property market is very complicated to navigate through if you don't have any previous experience. The laws and procedures change regularly so it is important to work only with a RERA (Real Estate Regulatory Agency) licensed company and licensed Broker. Abode Property charge the buyer a percentage fee of of property value.
Approvals
In Dubai when you approach a mortgage provider they will qualify you on a pre-approval basis. This gives you an idea of your budget and buying capacity and also gives confidence to the seller that you are prepared. Our brokers can introduce you to approved lenders and mortgage brokers.
Buy
Now you are fully prepared you are ready to proceed to buy your property in Dubai. Our brokers will ensure we get you the best property available within your budget and at the best available price. It is normal to negotiate and offer on property prices in Dubai.
Consideration
Consideration should be given to costs associated with maintaining and running your property. All utility providers normally charge a set up deposit (usually arounD AED2,000/-). There are also building service fees (management costs) which are in the region of AED20/- per square foot. These costs and deposits are significant and must be included in your budget.
Contracts
There are several contracts required to legally allow you to proceed to close a sale. They are...
FORM A
Form A is the contract between Seller and Agent
FORM B
From B is the contract between Buyer and Agent
FORM F
Form F is the contract between Seller and Buyer. Form F can only be raised in the Dubai Land Department if Form A and Form B have been completed. From F is a legal document that must be used and cannot be altered or edited, however additional contract terms can be added as an addendum as long as they conflict with existing terms. Form F is also known widely as the MOU (Memorandum or Understanding).
Transfer
Transfer of ownership is completed through a The Dubai Land Department licensed offices known as The Trustee. After everything else has been completed we proceed to transfer making you the new owner of the property. A Title Deed will be issued to you with all property and transaction details.
Property Management
At Abode Property we offer 1 year free Property Management with a property purchased through us. This will help you navigate through the various utility connections and registrations as well as securing you a good tenant with current market rental rates. We offer full property management options which can be seem here...
Important information and general points...
"All payments should be made in local currency. Managers cheques / Bank Drafts can only be from local banks. No international cheques will be accepted. If the property is tenanted at point of transfer you will receive a cheque for pro rata rent value from day of transfer to tenancy contract end. If property is tenanted and you are buying it as vacant to live in it a legal eviction notice must already have been served by current property owner and detail date of exit."