01 August 2019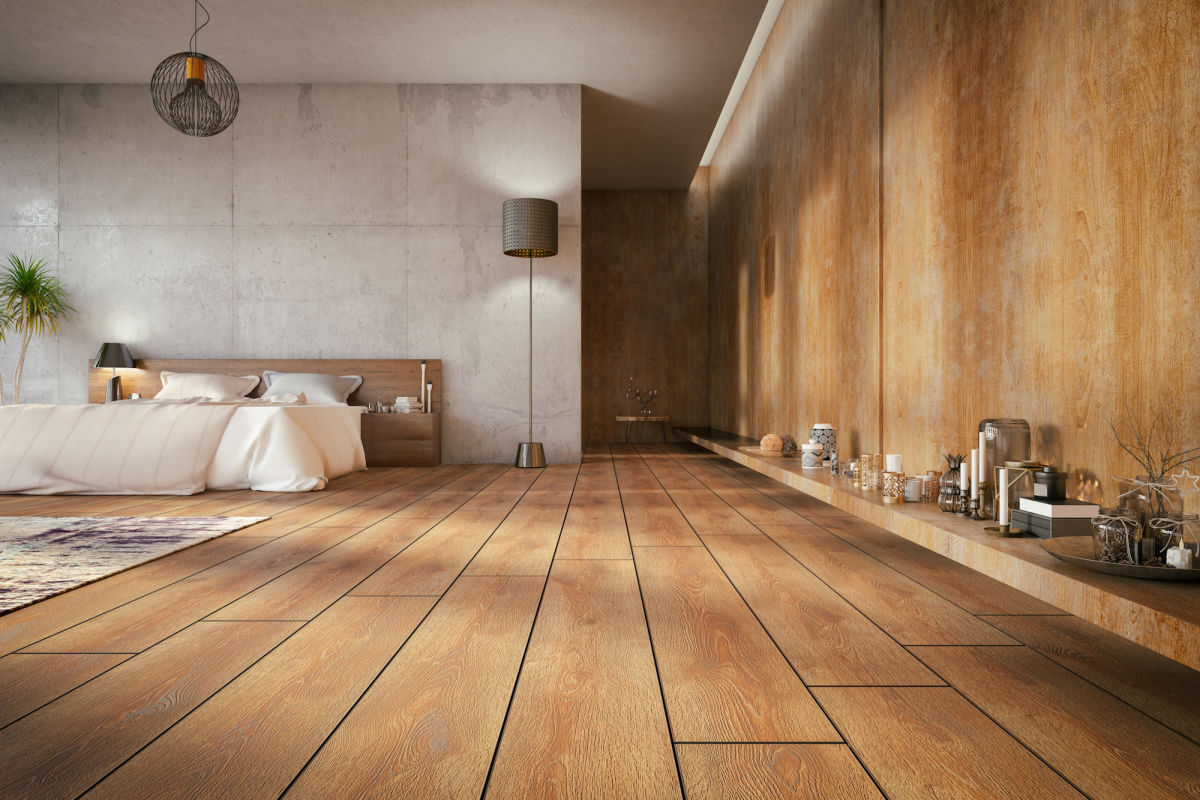 SELL FASTER WITH THE CORRECT ADVICE
"Contrary to the trend in Dubai, it is not good practice to list your property for sale with several agents."

Abode Property
Abode Property utilises its vast experience in the Dubai's Real Estate market, complemented by our advanced communications and technologies supported by expert practices to place properties where they have the largest exposure to the perfect potentials for buyers or tenants. Our practice guarantees fast, easy leasing and selling for optimised returns.

Exclusive Property
When it comes to which properties are selling and which aren't in Dubai, the difference is keeping a property exclusive. If a property has several agents working on it this adds to the appearance of oversupply and can potentially convey a sense of urgency on the seller's behalf and work against you by achieving a lower price. If you saw a property advertised with multiple agents, you would presume they are in desperate need to sell. Stick to one agent on an exclusive basis. Commitment is two-way thing and agents will work harder if they have your property exclusively.
Solid Network
Good real estate agents in Dubai will have a solid network of other agents in other companies that can help them sell your property. So being exclusive doesn't necessarily mean an agent will only sell directly. Agents communicate to their network on your behalf, with the end goal of achieving the sale.
Specialists
It also important that your agent is a specialist in your specific area. If you are selling in Dubai Marina, choose a Marina specialist. Likewise, if you are selling in Downtown, choose a Downtown specialist. We can't specialise in Dubai as a whole!
Ensure your agent knows everything about your property and location before proceeding with them. If they are specialists their network will be extensive in that area and your property will move fast.

Summary
In summary, the market is selling at correct prices. The problem, however, is artificially priced listings. If you purchased above current prices and don't need to sell, then don't. Sell if the price is right for you. If you want to hold until a potential market shift, enjoy rental income on your property until the time is right.
Visit Property
We will visit your property to do a free valuation and survey and at same time take professional photos for marketing purposes. This also gives us a chance to meet you.
Marketing
Locally through the property portals
Premium marketing on portals guaranteeing first page
SMS marketing to our vast database of international and local buyers
Email marketing to our vast database of international and local buyers
Through our award winning website with a worldwide reach
View Property
We will arrange with you and prospective buyers a suitable time to view the property. We would expect to do more than one viewing if buyer is serious. You can also leave keys with us if you are not available so we can maximise buyers needs.
Sell
After you have agreed a price with the buyer we will take care of the full conveyance process till handover. We have dedicated Sales Progression specialists that handle every aspect of the after sale to completion
Contracts
There are several contracts required to legally allow you to proceed to close a sale. They are...
FORM A
Form A is the contract between Seller and Agent
FORM B
From B is the contract between Buyer and Agent
FORM F
Form F is the contract between Seller and Buyer. Form F can only be raised in the Dubai Land Department if Form A and Form B have been completed. From F is a legal document that must be used and cannot be altered or edited, however additional contract terms can be added as an addendum as long as they conflict with existing terms. Form F is also known widely as the MOU (Memorandum or Understanding).
Our fees to sell your property are as follows
3% of property sale value to Abode Property (paid by manager cheque and transfer to Abode Property)
AED5,800/- Sale Progression and Conveyance Fee (Paid at point of contract signing)