24 March 2022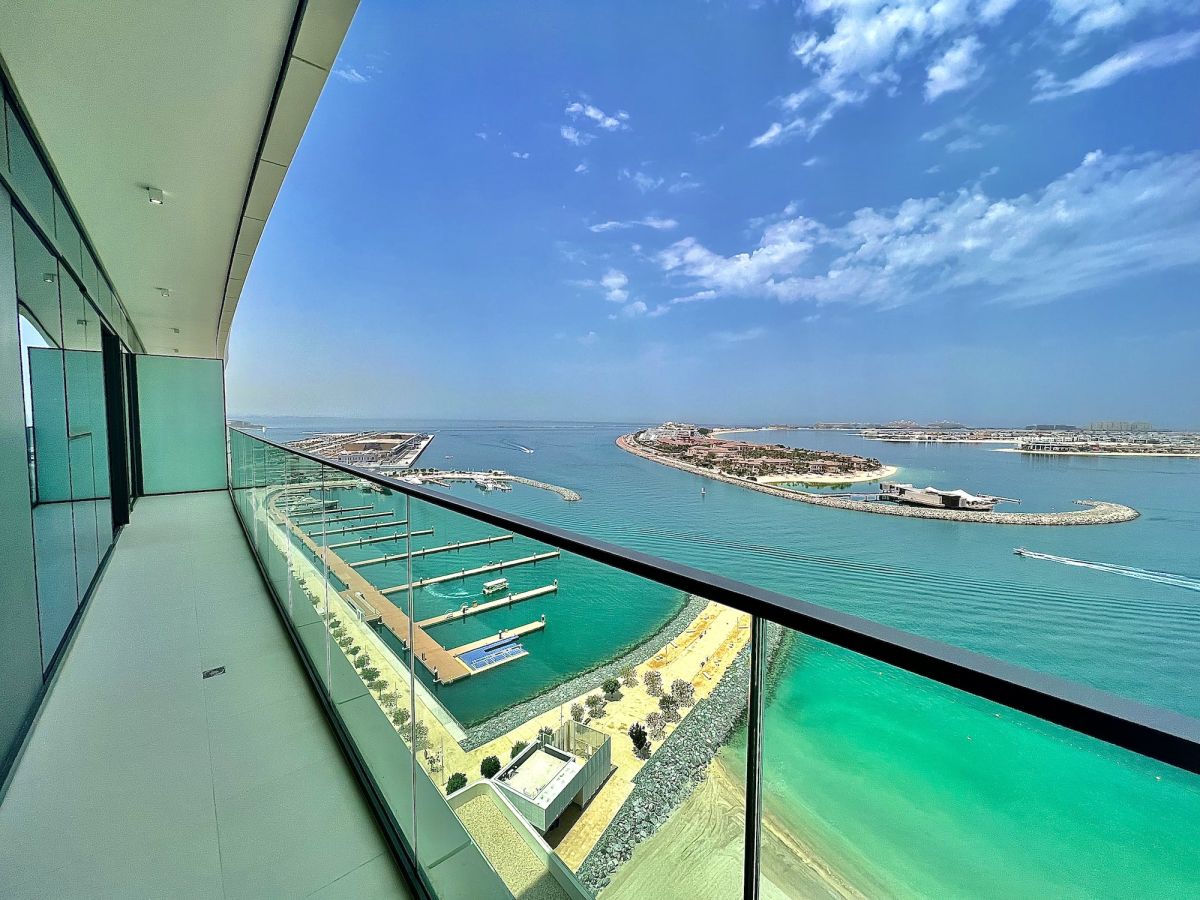 Join Exclusive list to buy at new launch in Address Residence Emaar Beachfront in APRIL 2022. Emaar Beachfront is the number 1 selling luxury property in Dubai right now. Live on a private beach with access to the best facilities and in the bet location between Dubai Marina and Palm Island.
Watch or Emaar Beachfront video below for more information...
Download our brochure answering all your questions making it easy to buy a property on the number one destination in Dubai. Follow link to download our PDF brochure. We need a few details from you but its simple... Look and see how easy it is to book your apartment right now

Register on our exclusive list to download FAQ's on Emaar Beachfront launch and to guarantee you get offered your choice of apartment.
Emaar Launching the Address Residence and Hotel on Emaar Beachfront Dubai in April. Abode are Selling Sunset Dubai luxury apartments