04 July 2019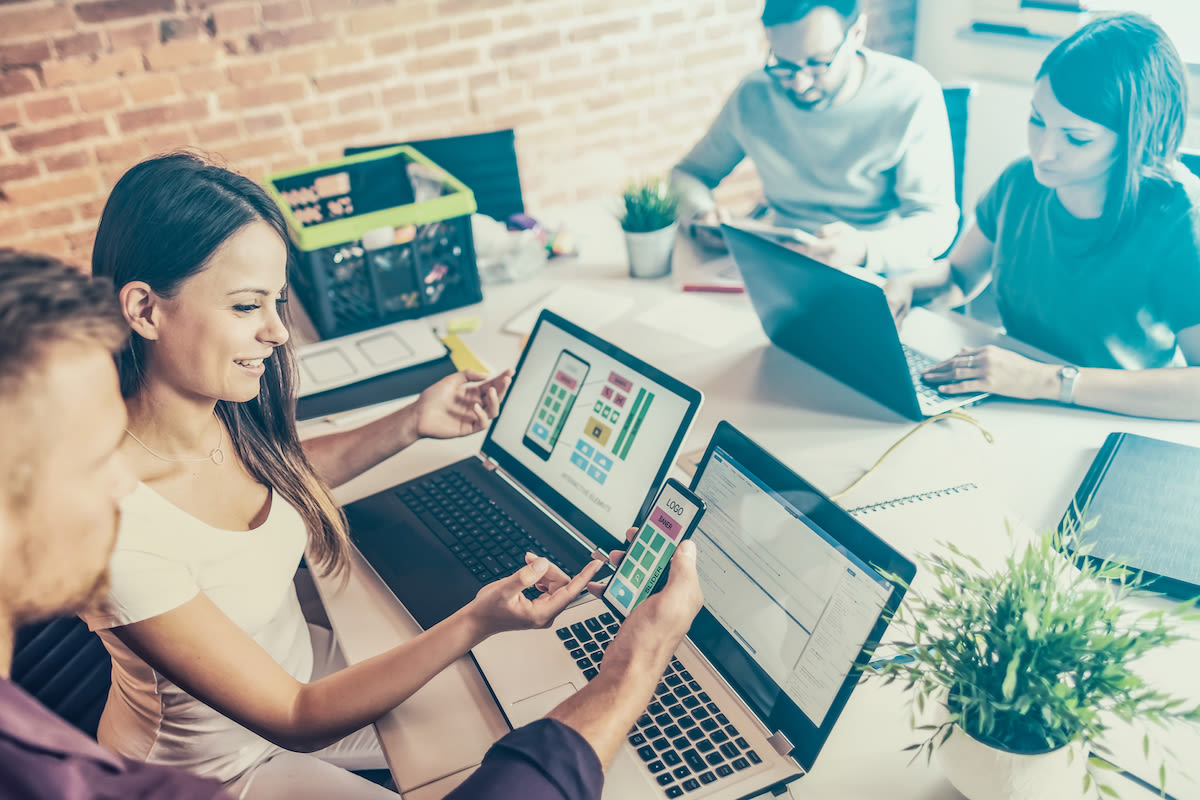 Revealed: how the UAE compares globally as expat destination New HSBC Expat Annual League Table shows the UAE is now the world's ninth best place to live and work
Internationally-minded professionals seeking career progression, financial security and a great place to raise a family increasingly rank the UAE among the world's best places to live and work, according to the latest HSBC Expat Annual League Table.
Young professionals are a particular driver of the UAEs' ranking in HSBC's 12th Expat Explorer survey, with 62 percent of millennial expats citing career progression as a key reason for relocating – 15 points above the global average.
The top financial priorities for UAE expats remain saving and investing for retirement (82 percent), children's education (47 percent) and property (43 percent).
The vote of confidence in the UAE from those aged 35 years or younger helped lift the country up one spot in the annual rankings to become the world's ninth best place to live and work.
According to the survey, 62 percent of UAE expats move to progress their career, 15 points above the global average, while those under 35 say their earnings are 51 percent higher in the UAE than in their home country.
The survey also said around 35 percent of the millennial cohort said their move to the UAE had resulted in quicker promotions compared to their home country.
Globally, Switzerland, Singapore, Canada, Spain, New Zealand, Australia, Turkey, Germany, the UAE and Vietnam were the top 10 destinations for expats.
Marwan Hadi, head of Retail Banking and Wealth Management, HSBC UAE, said: "The UAE's rise to the 9th best place to live and work is a great recognition of the economic diversification and world-class infrastructure the country offers. While earning potential and career growth is what brings people here, it's the improved quality of life and safe environment that keeps them here for good, according to the survey."
According to the survey, 83 percent of people who relocated to the UAE said they feel safer than in their home country, compared to 48 percent of movers globally.
It also revealed that many expats are looking to stay in the UAE for the long haul with 46 percent expecting to stay for at least 5-10 years. Revealed: how the UAE compares globally as expat destination