02 October 2019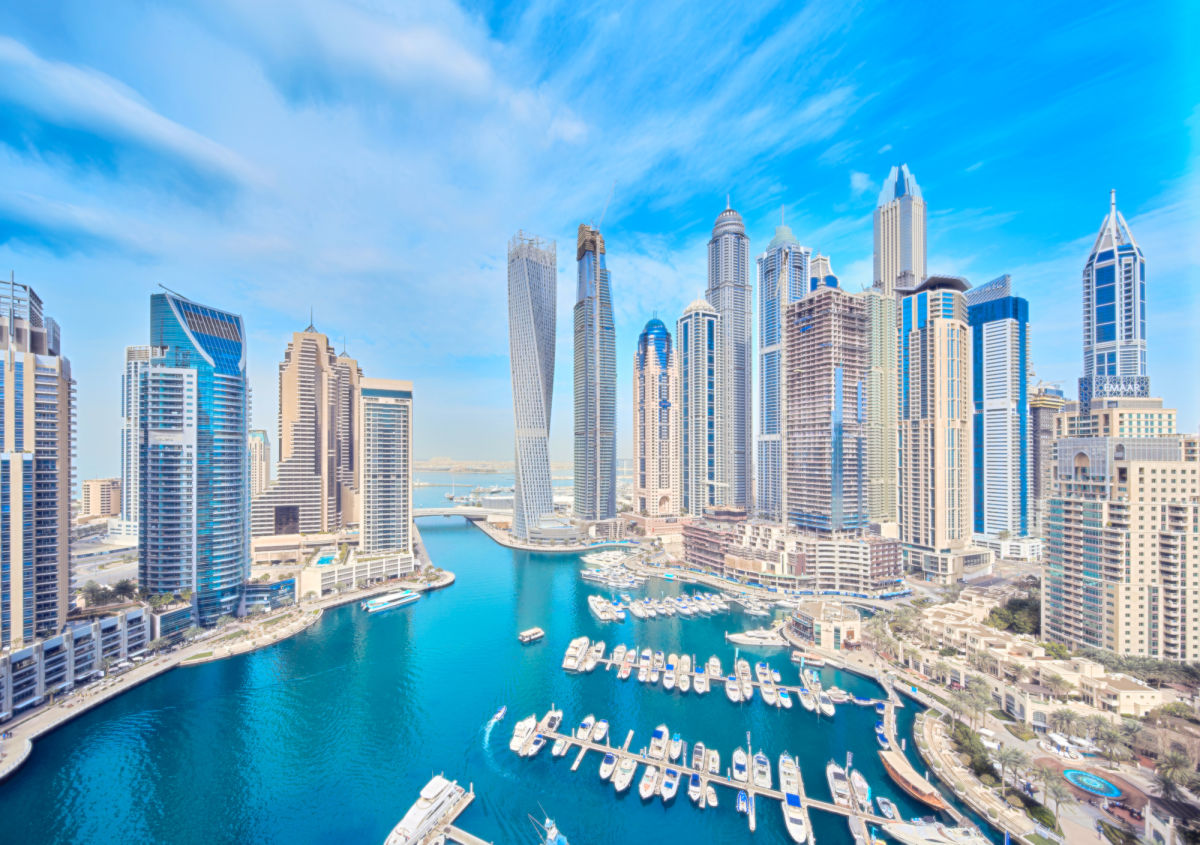 There have been a total of 68 real estate project launches in Dubai so far in 2019, representing a slowdown from the previous year.
According to statistics released by Property Finder, 37 of the total did not have a specified number of units, with the remaining 31 bringing 12,277 new units to the market.
Of the new units, 9,770 were apartments and 2,507 were villas or townhouses. The greatest number of project launches took place in Dubai Creek Harbour, Mohammed bin Rashid City and Dubailand.
In comparison, Dubai saw 169 project launches throughout 2018, of which 100 did not have a specified number of units. There were 33,123 new units in the remaining 69 projects, including 26,667 apartments and 6,456 villas and townhouses.
Transactions
The statistics show that, despite the muted pace of project launches, there has been a 33 percent increase in sales transactions between June and August, compared to 2018.
During this time period, Dubai registered 26,126 residential sales transactions, of which off-plan sales accounted for 15,031 deals.
"Off-plan transactions are still going strong and will most likely continue to dominate in transaction sales throughout 2020," said Lynnette Abad, director of data and research at Property Finder. "We have a large pipeline of new units coming into the market over the next few years, which will continue to put pressure on prices until the supply is absorbed."
"However, with the various government initiatives and regulations, this should spur investor appetite in Dubai in 2020," Abad added.
Additionally, the research shows that the top transacted areas for off-plan sales in September were Liwan in Queue Point, Dubai South, Meydan, Business Bay and Arabian Ranches 3; while top areas for ready house sales were International City, Dubai Marina, Jumeirah Village Circle, Business Bay and Dubai Sports City.
In terms of supply, 33,427 residential units have been completed this year, with 3,249 completed across 23 projects in Dubai alone.

DUBAI REAL ESTATE PROJECTS
DUBAI REAL ESTATE MARKET
DUBAI REAL ESTATE TRANSACTIONS
PROPERTY FINDER
OFF-PLAN PROPERTY SALES