05 July 2019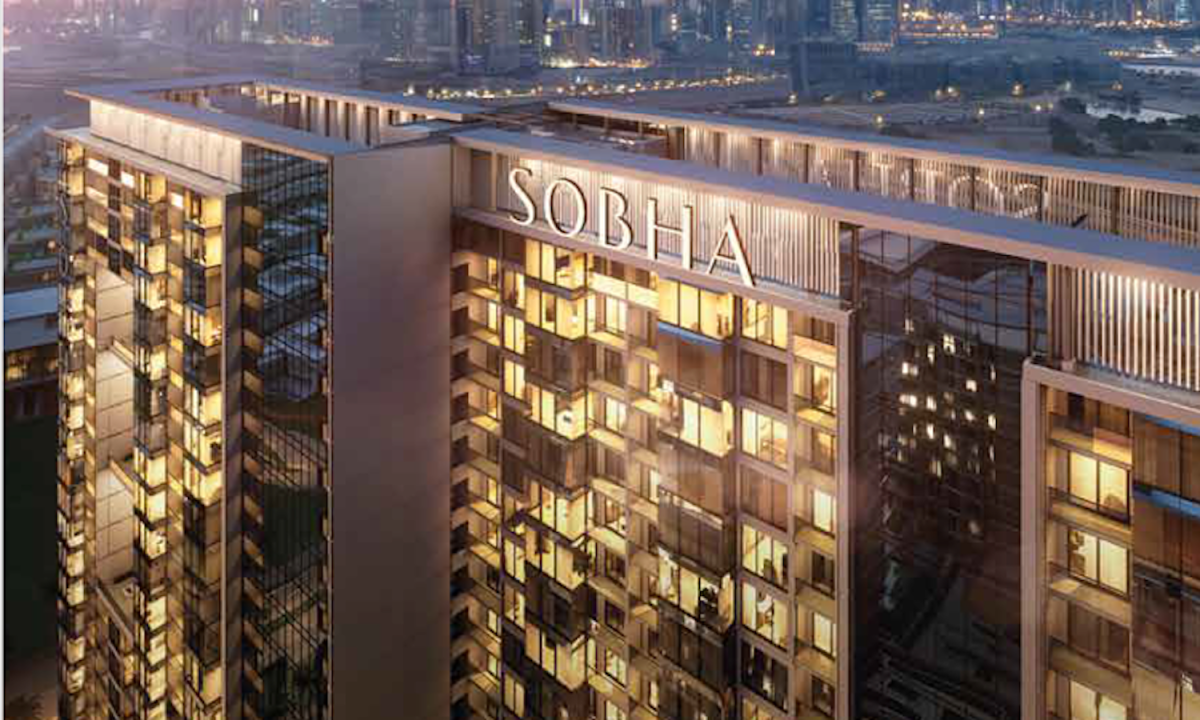 Developer says One Park Avenue seeks to 'reimagine new-age living through a sustainable lens', will include 403 homes
Developer Sobha Realty has announced the launch of One Park Avenue, its latest residential tower at the eight million square-foot Sobha Hartland development in Mohammed Bin Rashid Al Maktoum City in Dubai.
Sobha said One Park Avenue seeks to "reimagine new-age living through a sustainable lens" and will include 403 one- to four-bedroom apartments.
Francis Alfred, managing director and CEO of Sobha Realty, said: "One Park Avenue was born out of our mission to disrupt the status quo in Dubai's residential market. Surrounded by green spaces and overlooking some of Dubai's top attractions, the tower will embody the ethos of new-age living in the heart of the city.
"Each home will offer a sanctuary with limitless opportunities for the residents to enjoy their preferred lifestyles. Built for tomorrow, the state-of-the-art building will guarantee a wholly future-proof living experience and offer substantial returns on investment."
The apartments are designed to offer noise-cancelling façades and six Sky Gardens that will line the tower, offering landscaped vertical spaces that are ideal for yoga sessions, outdoor cinema viewing, or even double up as a lounge.
Dedicated electric car spaces with charging stations will also feature for those keen to embrace green living.
The handover of units is scheduled for April 2023, and investors can benefit from a launch payment plan with a five percent booking deposit.
Sobha Realty said its latest development addresses the forecast demand for luxury residential properties in Dubai.