20 October 2018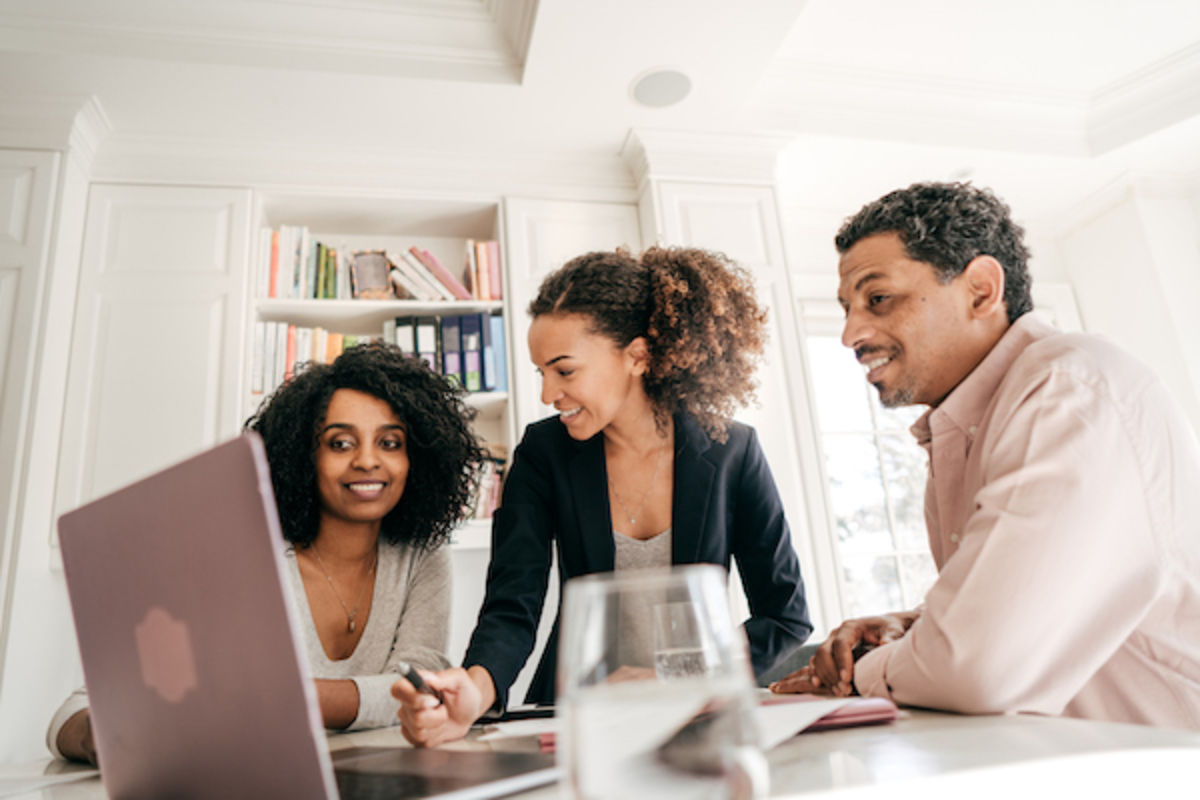 Use Exclusive Agent
"Contrary to the trend in Dubai, it is not good practice to list your property for sale with several agents."
If you have any real estate question please contact me now on +971 561389712 or click link to whatapp
"Contrary to the trend in Dubai, it is not good practice to list your property for sale with several agents."
When it comes to which properties are selling and which aren't in Dubai, the difference is keeping a property exclusive, advises Mark Tolland, managing director of Abode Property
Current market sentiment is that the real estate sector is in a period of decline and that insufficient buyers exist to meet demand. However, figures from the Dubai Land Department (DLD) tell a different story. This year to date, Dubai Marina has recorded 1,086 sales. For the same period in 2017, 1,245 sales were recorded; a drop of only 14.5 percent.
To understand this decline, we must ask what is selling, and why. In 2017, the median price per square foot was AED 1,470. The same period this year records a drop of 12.4 percent to AED 1,308. 2018 has seen the most significant drop in prices since 2013. Anyone that has purchased property from 2013 to date, and is in the market to sell, would be looking to do so at a loss. The result of all this is that the market looks flat.
There are several overpriced properties being advertised on the market; properties that are near impossible to sell in today's climate without a price correction. Real estate agents should be advising their clients of the current selling prices, and if the seller cannot accept this reality they should be advised to hold until the market turns around. The reality is certain agents simply seek properties to list, in the hopes that they may sell. In some instances correct advice is not offered, or they let the clients advise them. A real estate agents' job is to know the market and guide clients based on true selling prices, not advertised prices.
The 1,086 properties that have sold in Dubai Marina so far this year are properties that were priced for today's market. These properties offer sellers and buyers a good opportunity and maintain the integrity of the market. Sellers who purchased their properties off-plan between 2006 and 2007 at low prices have enjoyed many years of strong rental returns, and in today's market the sales price they will achieve is still more than what they paid for their investment.
The answer to the question what is selling and why is simple. The properties selling are those which were bought for less than current prices. These sellers also have a realistic understanding of today's market and are not aiming for the unattainable. It's equally important to note that choosing the correct real estate agent is fundamental to the selling process. Choosing an agent that will act as a trusted advisor, providing correct market information and managing expectations, not simply telling you what you want to hear is essential.
Contrary to the trend in Dubai, it is not good practice to list your property for sale with several agents. This adds to the appearance of oversupply and can potentially convey a sense of urgency on the seller's behalf and work against you by achieving a lower price. If I saw a property advertised with multiple agents, I would presume they are in desperate need to sell. Stick to one agent on an exclusive basis. Commitment is two-way thing and agents will work harder if they have your property exclusively.
Good real estate agents will have a solid network of other agents in other companies that can help them sell your property. So being exclusive doesn't necessarily mean an agent will only sell directly. Agents communicate to their network on your behalf, with the end goal of achieving the sale.
It also important that your agent is a specialist in your specific area. If you are selling in Dubai Marina, choose a Marina specialist. Likewise, if you are selling in Downtown, choose a Downtown specialist. We can't specialise in Dubai as a whole!
Ensure your agent knows everything about your property and location before proceeding with them. If they are specialists their network will be extensive in that area and your property will move fast.
In summary, the market is selling at correct prices. The problem, however, is artificially priced listings. If you purchased above current prices and don't need to sell, then don't. Sell if the price is right for you. If you want to hold until a potential market shift, enjoy rental income on your property until the time is right.
Only you truly know your circumstances. Your agent should be unbiased, and not push you to sell or accept low offers. If unsure, always ask your agent to back up the source of their information. Agents have access to a plethora of data and sales transactions.
Know the correct value of your property, choose an area specialist to help you – and work with them exclusively.