16 March 2022
A city within a city - Dubai Creek Harbour is definitely the most magical location in Dubai. Famous for its best restaurants and hotels, lavish properties and shopping malls; Dubai Creek Harbour brings everything under one roof for its visitors and community members.
In this blog, we are selling sunset views and listing down the pros of living in Dubai Creek Harbour, so let's dive right in!
The Dubai Creek Harbour Tower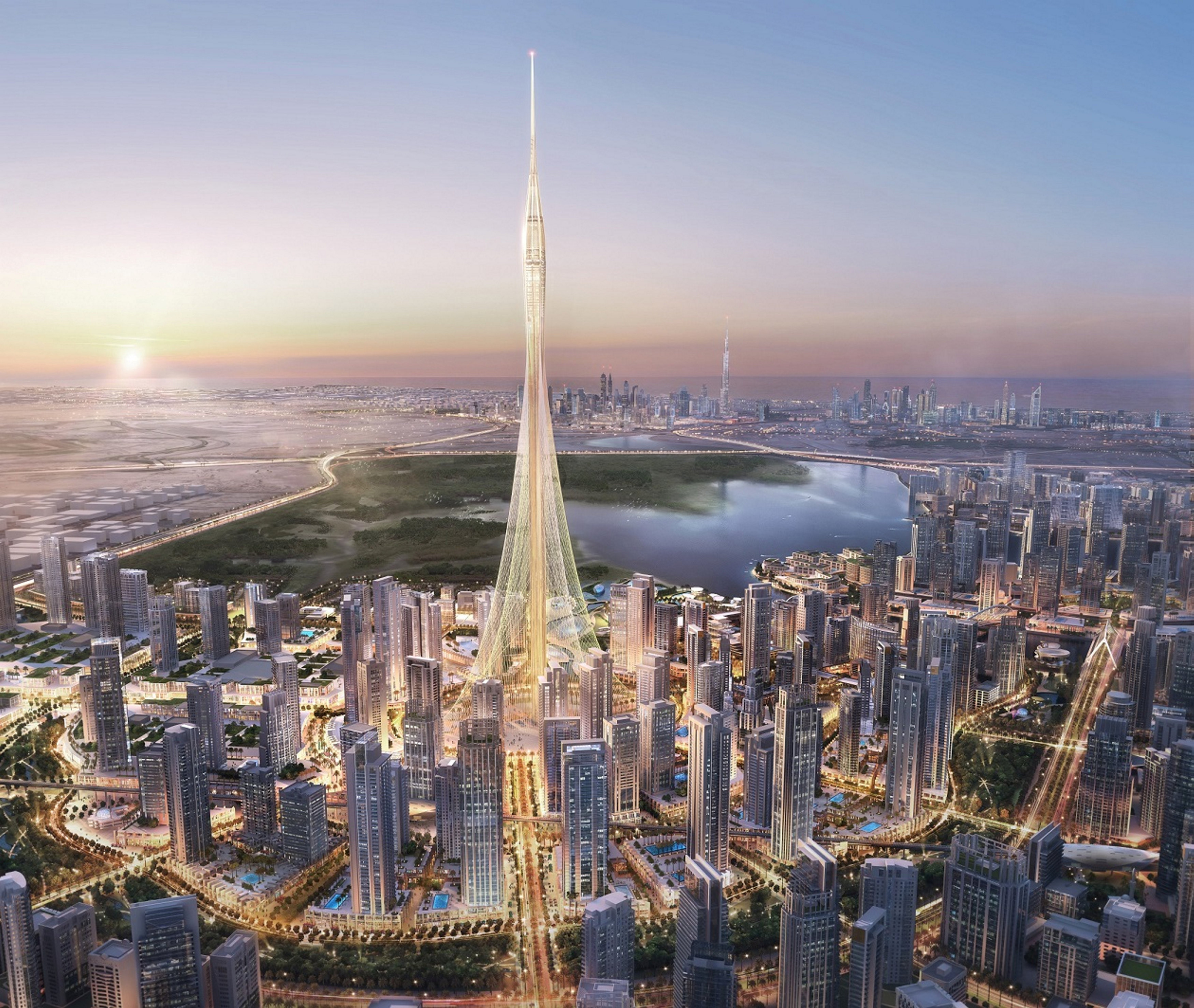 The iconic Dubai Creek Harbour Tower designed to surpass the height of Burj Khalifa, is one of the famous landmarks in Dubai. The project will include scenic restaurants, and cafes along with a sky garden just like the legendary Hanging Gardens of Babylon which is considered as one of the Seven wonders of the ancient world.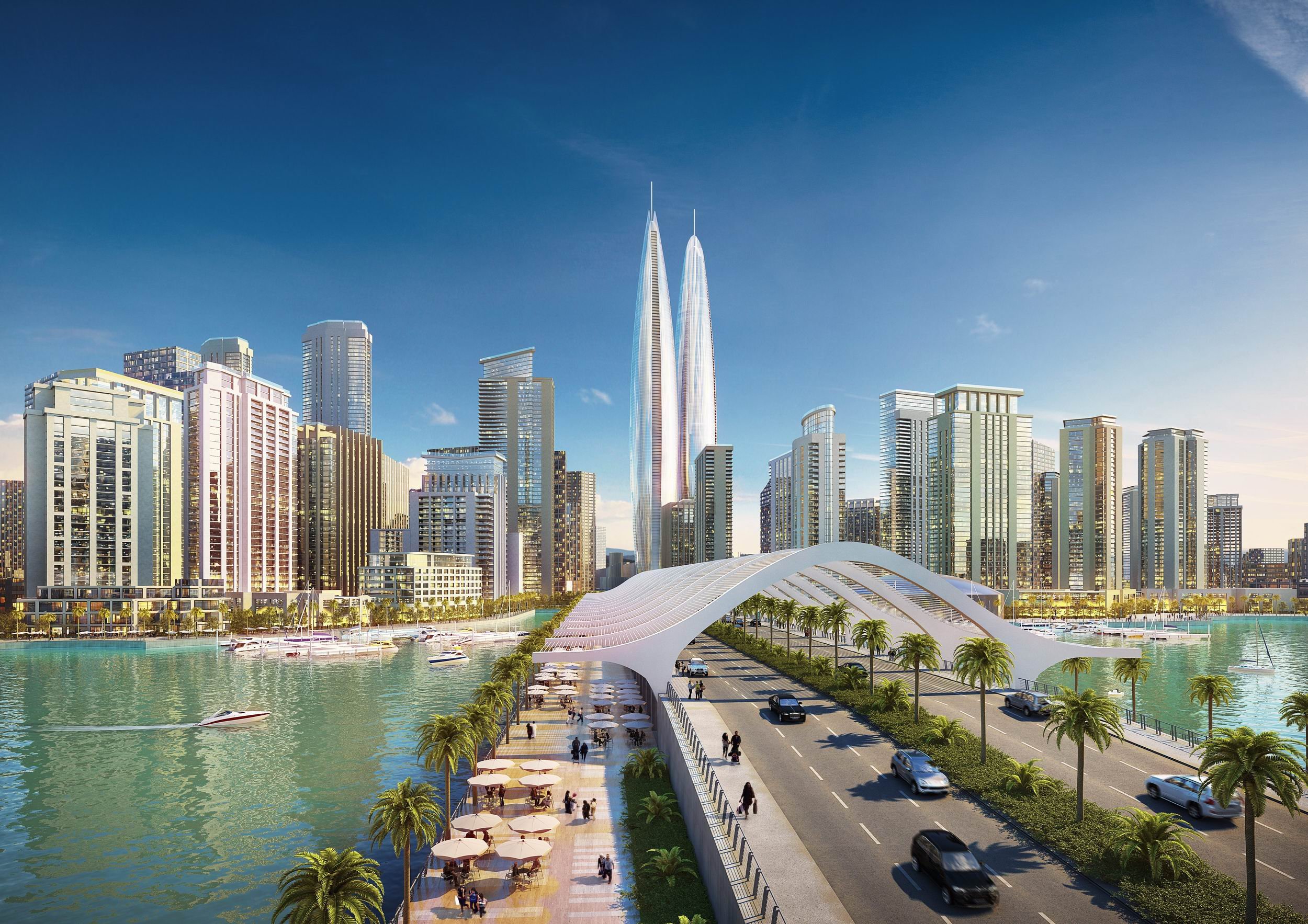 Dubai Creek Harbour is twice the size of the city centre in terms of the area and this makes the location absolutely worth living. With enormous tourist attractions in and around, the residents of Dubai Creek Harbour get plenty of recreational options.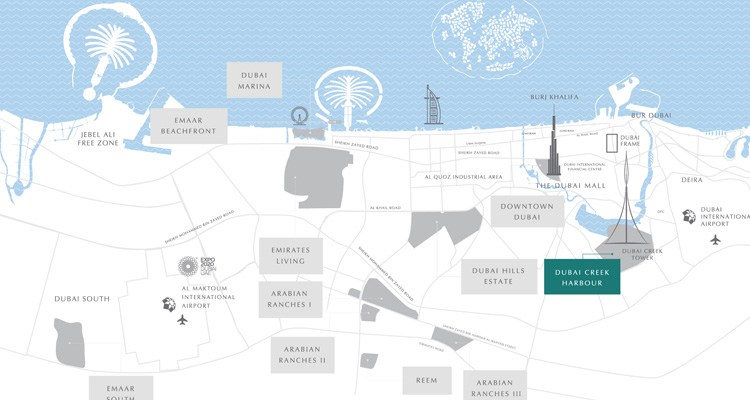 Being 15 minutes away from Downtown, Dubai Creek Harbour offers easy access to Sheikh Zayed Road. This means that location allows you to live a luxury beachfront lifestyle without missing out on the city's hustle bustle and events. The location is also close to Dubai International Airport which makes international travel easy and hassle-free.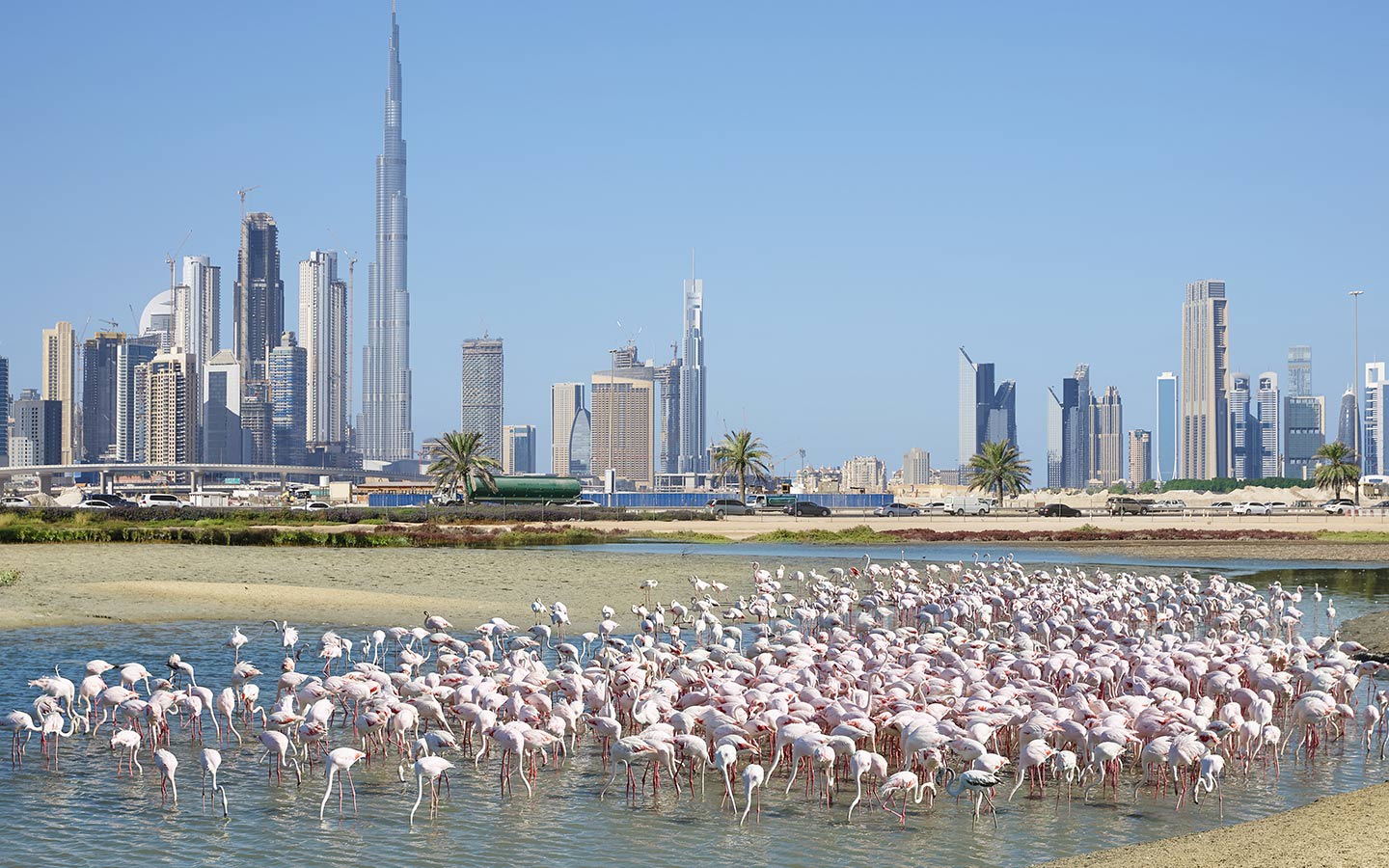 Dubai Creek Harbour distinguishes itself from the rest of the locations in Dubai due to it's connection with Nature. It offers one of a kind water extension created by the natural water flow from the sea to the interior regions. Not only that! The location is also become home for many animals and birds who have become permanent inhabitants of the Ras Al Khor Wildlife Sanctuary. If you have seen instagram posts of the beautiful Flamingos in Dubai, Dubai Creek Harbour is where you find them. You can easily spot these beautiful pink birds and other aquatic animals. So make sure you're always ready with your camera!
These are a few reasons why we love Dubai Creek Harbour, to find out more check out our website and talk to our luxury property specialist today!